How to Help Your Senior Friends Stay Healthy and Happy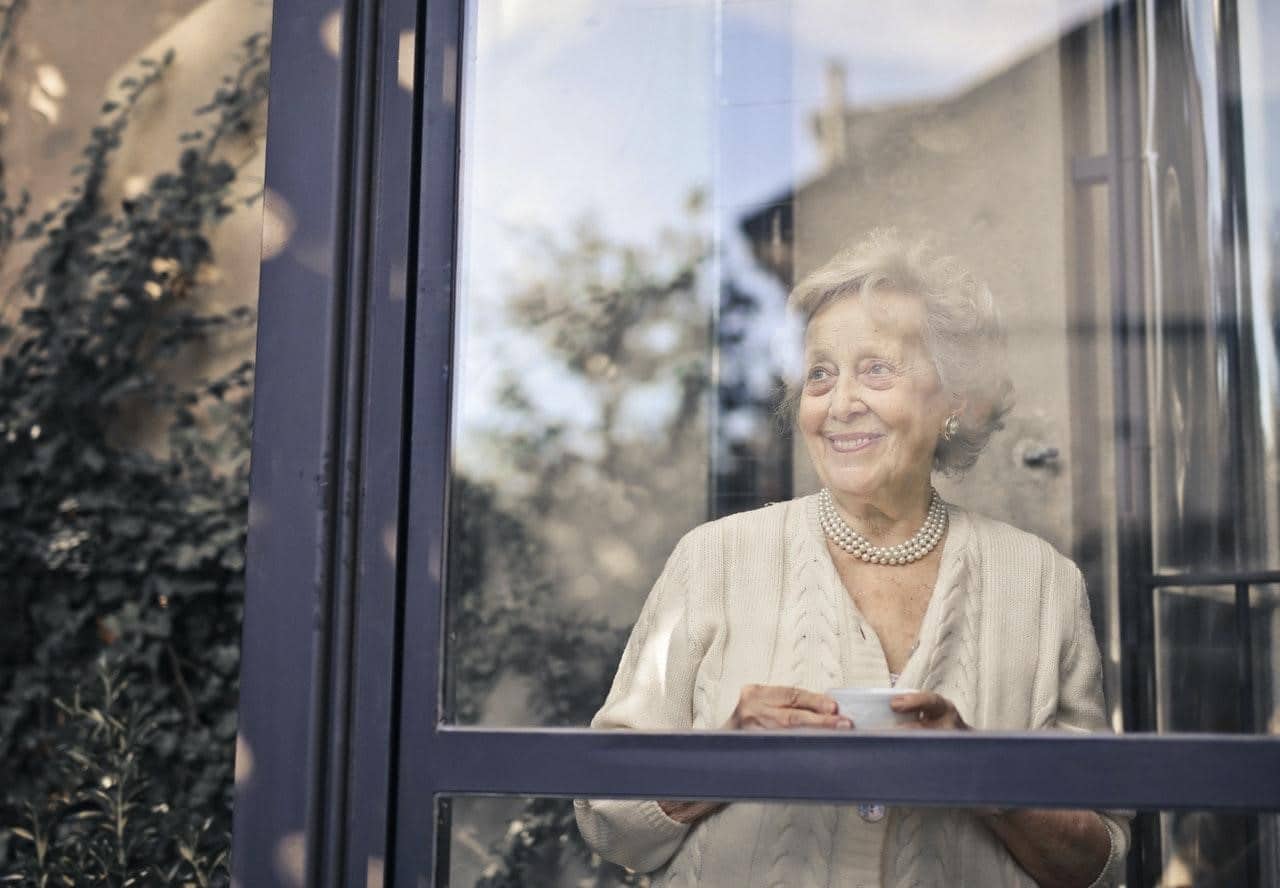 By Guest Author: Emily Graham
Do you find yourself worrying about your senior neighbors who no longer have family or friends living nearby? Perhaps you're wondering if you could offer them some help with everyday tasks. Well, Right Touch Residential Cleaning has you covered! Here, we've gathered lots of suggestions for people who want to help their senior neighbors.
Money Management
For seniors, managing their finances can be tough – especially when they have security concerns to worry about.
Your senior friend's expenses and income have likely changed with the passing years, so offer some tips on smart budgeting if they mention money concerns.

Some seniors eventually sell their homes to downsize. Help your senior friends pack and find a new home.

Seniors should always be vigilant against financial fraud and security threats – here are a few protections your senior friends should consider.
Everyday Assistance
Everything from running errands to driving can be challenging for seniors to do on their own.
Your senior neighbors might struggle to keep their homes clean, so help them connect with Right Touch Residential Cleaning.

Cooking for your senior friends is a great way to encourage them to eat a healthy diet.

Are you concerned about your senior friend's driving abilities? See if they would be open to letting you drive them around town.

Help them stay in touch with long-distance friends and family by teaching them how to set up a Zoom call.

If you can't provide your senior friend with a particular form of support, look into whether or not your local government can offer assistance.

Senior isolation is a serious issue, and if you notice one of your senior friends seeming down, make a point to spend more time with them. If the moment is right, you can also encourage them to use their Medicare benefits to access mental health coverage.
Having Fun
If your senior neighbors are retired, they probably have lots more free time than they used to – so you can help them enjoy it!
Going for walks around the neighborhood is a relaxing way to spend time with your senior friend.

If a senior friend is interested in starting a garden, you might be able to enjoy this hobby together!

Make sure your senior friends know that they don't have to spend money on fun local activities – senior discounts and freebies can help them save!
Lots of seniors need more help than they get – but they don't always know where to turn. If you want to give your senior neighbors a hand, they will probably appreciate it! Simply helping out your local senior friends can make a big difference in their quality of life.
Photo via Pexels