Every 4 Weeks House Cleaning
Refresh your home with our 'Every 4 Weeks House Cleaning' service, offering a meticulous monthly clean for those who prefer a detailed touch less often. Perfect for maintaining order and giving you a clean slate each month, this service ensures that every corner of your home receives the professional care it needs. Embrace the ease of having a thorough, deep clean scheduled every four weeks, and enjoy the lasting comfort and cleanliness with minimal fuss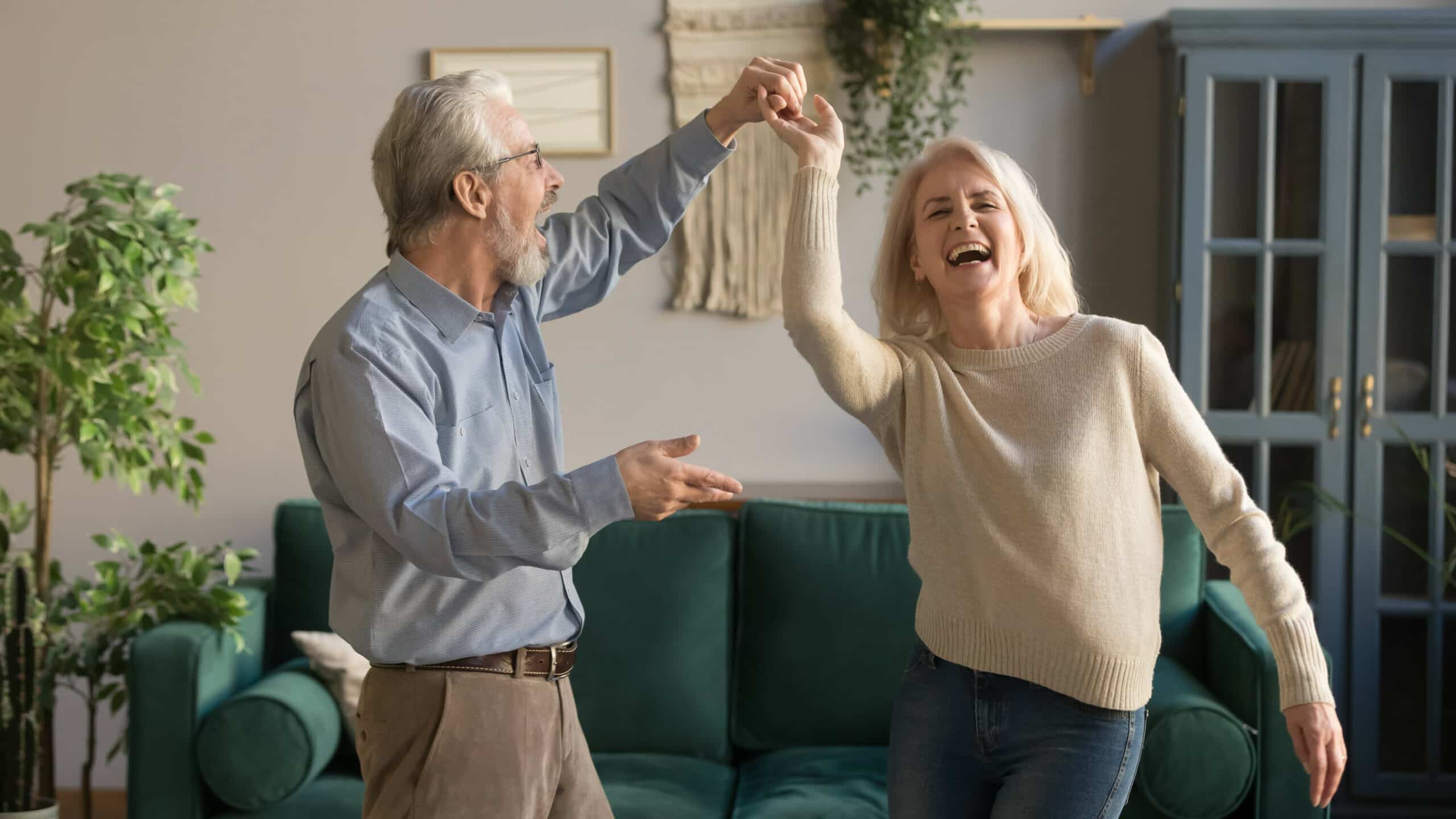 What if you don't clean regularly?
Not cleaning your house regularly can lead to consequences such as the accumulation of dust and allergens, the spread of germs and bacteria, invasion of pests, and a cluttered and messy home.
Choose the schedule that fits your lifestyle best, and let us handle the rest. With our range of services, from bi-weekly to monthly to weekly house cleaning, you can rest assured that your home is in good hands.
With our flat rate pricing, you'll always know what to expect on each invoice, and our green cleaning services are the perfect choice for eco-conscious homeowners. So why wait? Book your recurring cleaning service with us today and enjoy a clean and relaxing home every time.
First time
Weekly
Bi-weekly
Quad-weekly