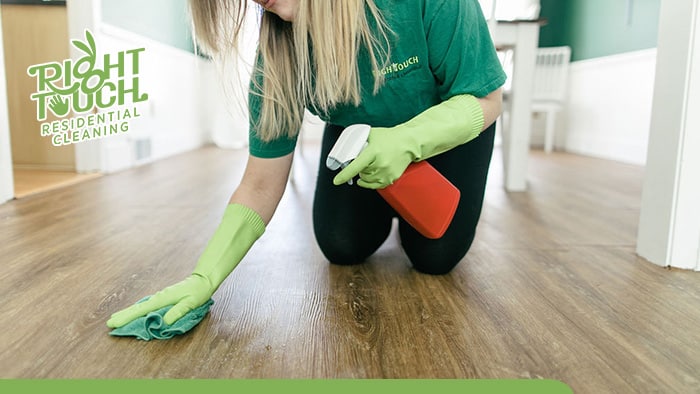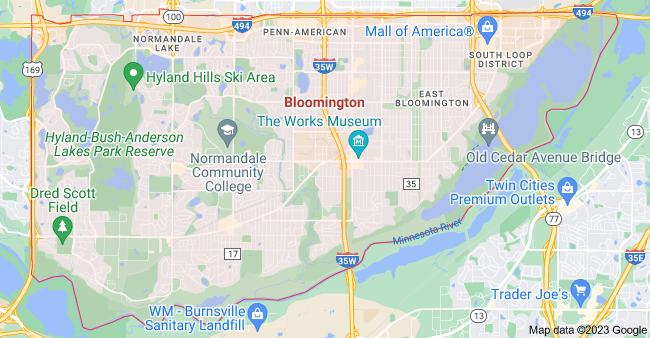 Cleaning Zip Codes: 55420 - 55425 - 55431 - 55435 - 55437 - 55438
House Cleaning Bloomington Minnesota
Bloomington: Where Green Spaces Meet Urban Comfort
Bloomington, Minnesota is not just another suburb; it's a city that balances the demands of modern living with the tranquility of nature. Home to the iconic Mall of America, which attracts millions of visitors annually, Bloomington is a bustling commercial hub with a strong economy. But what sets it apart are the idyllic parks, nature reserves like the Minnesota Valley National Wildlife Refuge, and recreational facilities that make it an ideal place for families and individuals alike.
A City That Values Quality of Life
This harmonious blend of green and urban landscapes means that people living in Bloomington value their quality of life. The community comes alive in the spring and summer with farmers' markets, art fairs, and public events. With so many opportunities for outdoor activities, the last thing anyone would want to do is stay home cleaning.
Time is Money: Let the Experts Handle the House Cleaning
In a city that offers so much, it's not surprising that residents lead busy lives, juggling work, social commitments, and family time. The grind of daily housekeeping tasks can quickly become overwhelming. Right Touch Residential Cleaning can relieve that burden by providing efficient and reliable house cleaning services in Bloomington. Not only will you be freeing up your precious time, but you'll also benefit from a thorough cleaning that only experts can provide. Our team uses eco-friendly cleaning agents that are safe for both your home and the environment, ensuring a hygienic and healthy living space.
Cleaning Customized to Your Lifestyle
Every household is unique, so why should cleaning services be one-size-fits-all? At Right Touch Residential Cleaning, we understand the importance of tailored services. Whether you have specific areas you want deep-cleaned, or have a unique schedule that needs accommodating, we've got you covered. Our flexible plans mean that you can have your home cleaned in a way that suits your lifestyle. From simple dusting and mopping to full-blown deep cleaning, we tailor our services to meet your needs.
Adding Value to Your Home
A clean home isn't just a pleasant space; it's an investment. Regular house cleaning service helps maintain the condition of your home's furnishings, floors, and fixtures, extending their lifespan and saving you money in the long run. More importantly, a well-kept home adds to your overall well-being, providing a restful environment where you can recharge and plan your next adventure in Bloomington's lively atmosphere.
Health Benefits: More Than Just Aesthetic Appeal
Keeping a clean home is also beneficial to your health. Allergens, bacteria, and pollutants can build up in neglected spaces, causing various health issues. Regular cleaning eliminates these hazards, ensuring that you're not just living in a visually appealing space but also in a healthy one.
Make the Right Choice with Right Touch Residential Cleaning
Isn't it time to reclaim your free time and live your best life in Bloomington? With Right Touch Residential Cleaning, you get more than a sparkling home; you get the peace of mind that comes from knowing house cleaning and maid service professionals are taking care of the details. Don't settle for anything less than the comfort, health, and luxury of a clean home.
If you're ready to experience a cleaner, healthier home and the joy of free time, don't hesitate. Call us today for a no-obligation quote or conveniently request a quote online. Make the right choice; touch base with Right Touch Residential Cleaning today.
Satisfaction is guaranteed. 
If you are not happy, we will return to make it right. That's the Right Touch!