Recurring House Cleaning Service
Have you ever heard the saying, "A clean home is a happy home"? It's true! Having a clean and organized home can make you feel more relaxed and reduce stress. Yet, keeping a clean house can be a lot of work, especially if you have a busy schedule. That's where recurring house cleaning come in!
Weekly House Cleaning: Consistency is Key
For homes that see a lot of activity, our weekly house cleaning service is a lifesaver.
If you have young children or pets, for instance, you may need to clean more frequently to keep up with the mess they make. Similarly, if you live in a dusty or polluted area, you may need to clean more often to prevent the accumulation of dust and allergens in your home. Furthermore, if you or someone in your household has allergies or respiratory issues, it may be necessary to clean your house more frequently to prevent the exacerbation of their symptoms. 
Whether you have a busy family, frequent guests, or just love a consistently clean space, our weekly service ensures your home is always ready to impress.
Bi-Weekly House Cleaning: The Perfect Balance
For those who need a regular touch-up but not too frequently, our bi-weekly house cleaning service is the ideal choice. Every two weeks, our professional team will ensure your home is spotless, giving you more time to enjoy the things you love.  This is the most common frequency chosen by our clients.
Every 4 Weeks Cleaning: A Fresh Start Every Month
Sometimes, all you need is a monthly thorough clean to keep things in order. Our monthly house cleaning service is designed for those who want a thorough cleaning but with a little more time in between. Start each month with a fresh, clean slate.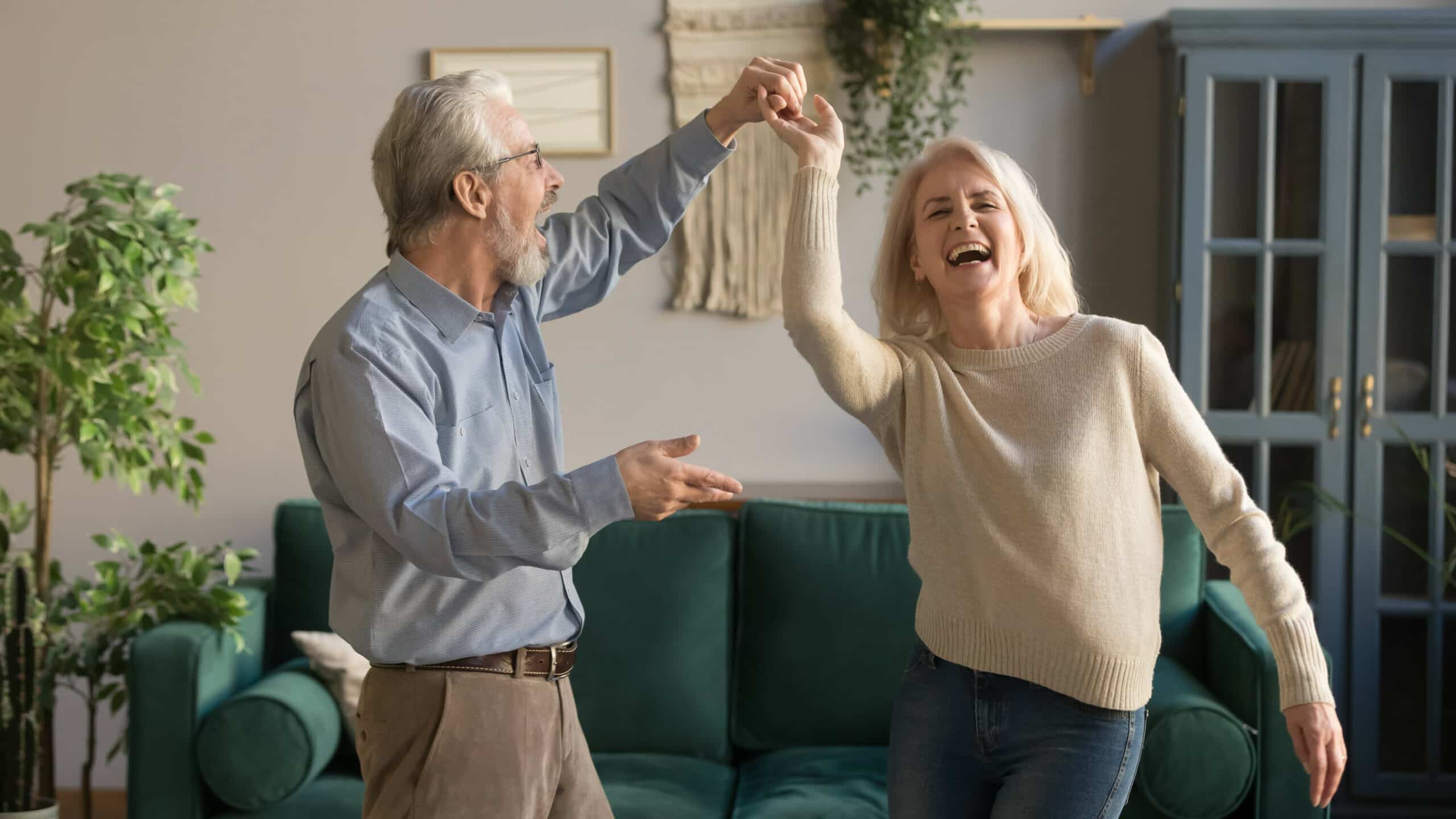 What if you don't clean regularly?
Not cleaning your house regularly can lead to consequences such as the accumulation of dust and allergens, the spread of germs and bacteria, invasion of pests, and a cluttered and messy home.
Choose the schedule that fits your lifestyle best, and let us handle the rest. With our range of services, from bi-weekly to monthly to weekly house cleaning, you can rest assured that your home is in good hands.
With our flat rate pricing, you'll always know what to expect on each invoice, and our green cleaning services are the perfect choice for eco-conscious homeowners. So why wait? Book your recurring cleaning service with us today and enjoy a clean and relaxing home every time.
First time
Weekly
Bi-weekly
Quad-weekly