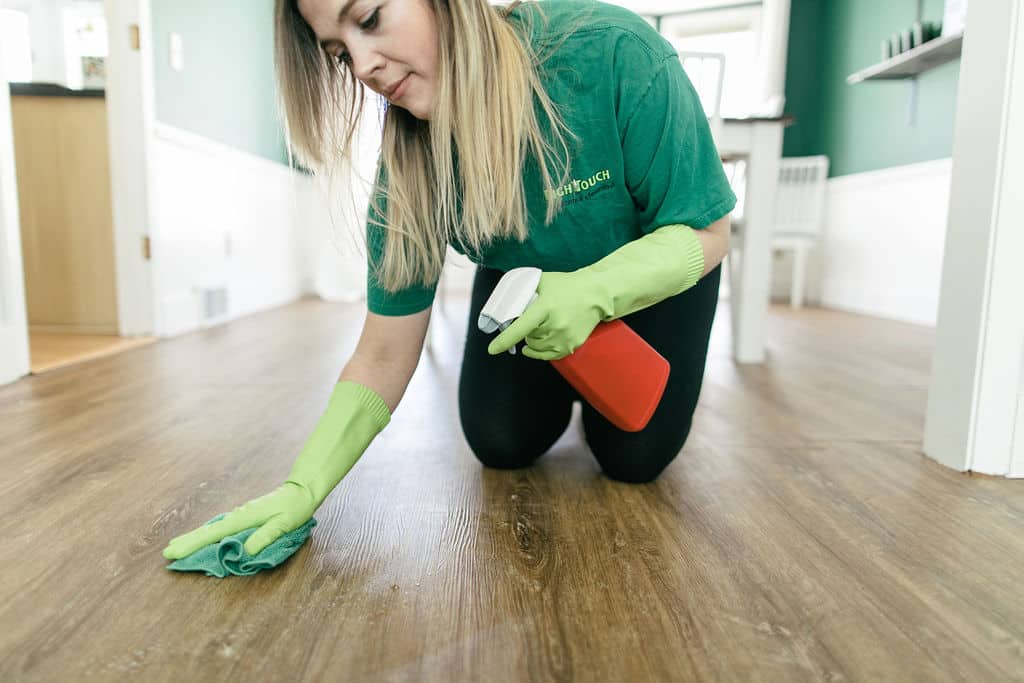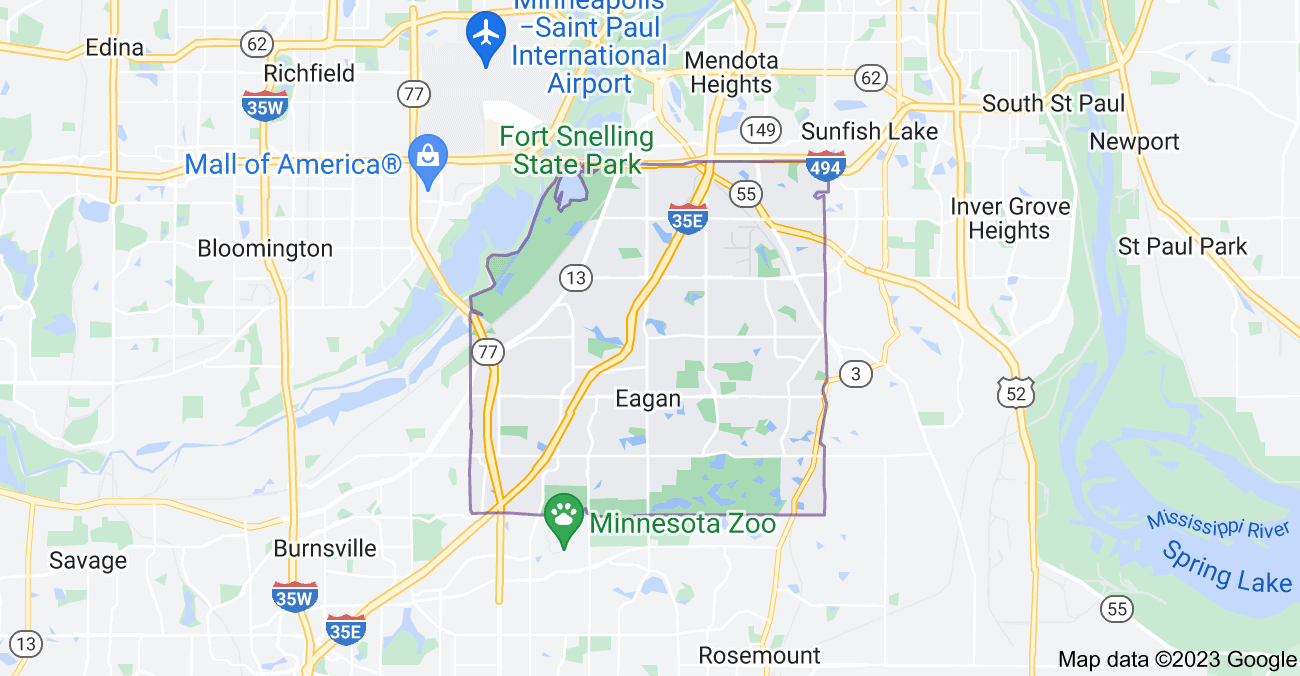 Cleaning Zip Codes 55121, 55122, 55123, 55125
House Cleaning Eagan Minnesota
Living the Life in Eagan, MN
Also known as the "Onion Capital of the United States," Eagan, MN has a rich history in farming and agriculture. With origins as a small Irish farming community, the city has come a long way since the early 19th century. Today, Eagan is home to nearly 70,000 residents living the life in a city known for a strong economy, nonpartisan city government, and even a few notable people including 3rd place finalist on NBC's The Voice, Nicholas David. Situated within a 30-minute drive from both Minneapolis and St. Paul, residents are never far from the big city while enjoying the slower-paced suburban daily life. 
Eagan, MN- A Leader in Sustainable Initiatives
With growing concerns surrounding climate change, Eagan has made the preservation, protection, and investment in the natural environment a primary commitment. Residents can rest assured city officials actively implement programs, services, and policies to improve sustainability through a strategic, multi-faceted approach: educating the public, innovating, getting people involved and engaged, and empowering the average person to take action. As a leader in sustainable initiatives, just some of the efforts residents can get involved in include:
Energy Improvement Financing

Bike and Pedestrian Planning

Forestry

Lakes and Wetlands

Recycling and Garbage
The Many Benefits of Professional Eagan, MN House Cleaning
You only have one life to live, and your free time is precious. Nobody wants to come home after a busy day to an untidy home, and our team of cleaning technicians can create a house cleaning Eagan plan tailored to meet your specific needs. When you work with us, you'll be pleased to know you can expect the same technician to arrive every time. Not only does this allow you to really get to know your cleaner, but it allows the cleaner to really get to know you and all the intricacies regarding how you expect your cleaning to go. This allows for each visit to be a little better than the last and your home to look its best. Just some of our services include:
Dusting by hand

Vacuuming 

Wiping down everything from the ceiling fans to the baseboards

Cleaning tubs and showers

And much more!
House Cleaning in Eagan, MN Made Easy
In the spirit of sustainability, many residents in Eagan are continually looking for new ways to reduce their carbon footprint. However, when it comes to cleaning your Eagan, Minnesota house, it can get tricky. With so many cleaning products claiming to be "green," it's hard to sift through the options, not to mention the gas it takes to ship a single product to the store for individual sale. Here at Right Touch Residential Cleaning, we purchase supplies in bulk, and we've done the research necessary to give you peace-of-mind in knowing our green cleaning products are safe for the environment as well as your family. 
Keeping your home consistently clean keeps property value high and stress levels minimal, making it an investment well worth making. Get your free quote today!
Satisfaction is guaranteed. 
If you are not happy, we will return to make it right. That's the Right Touch!