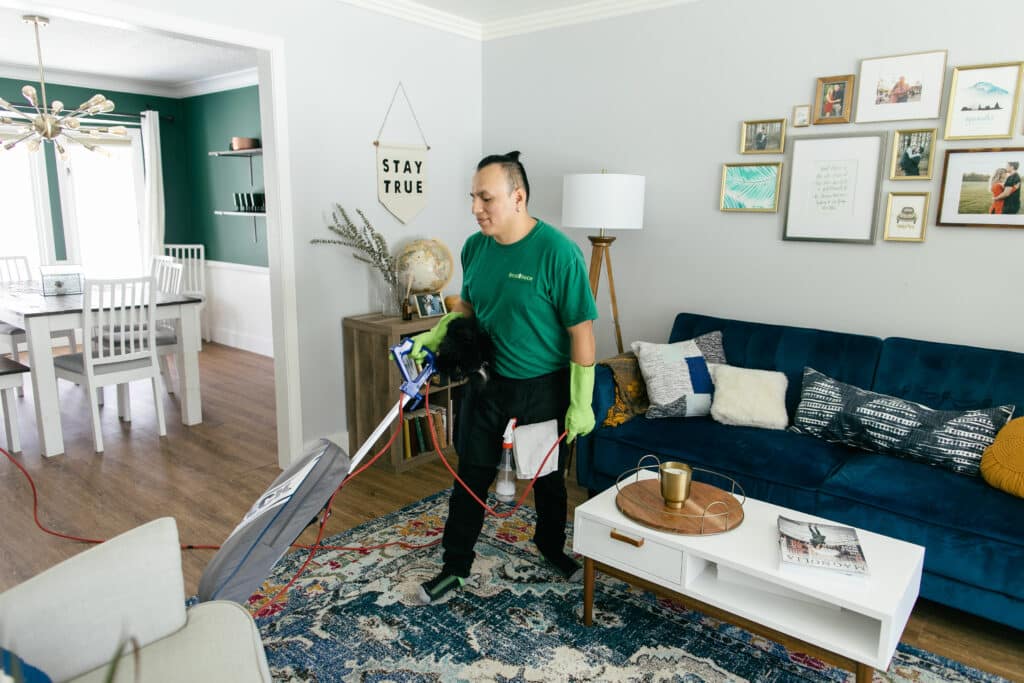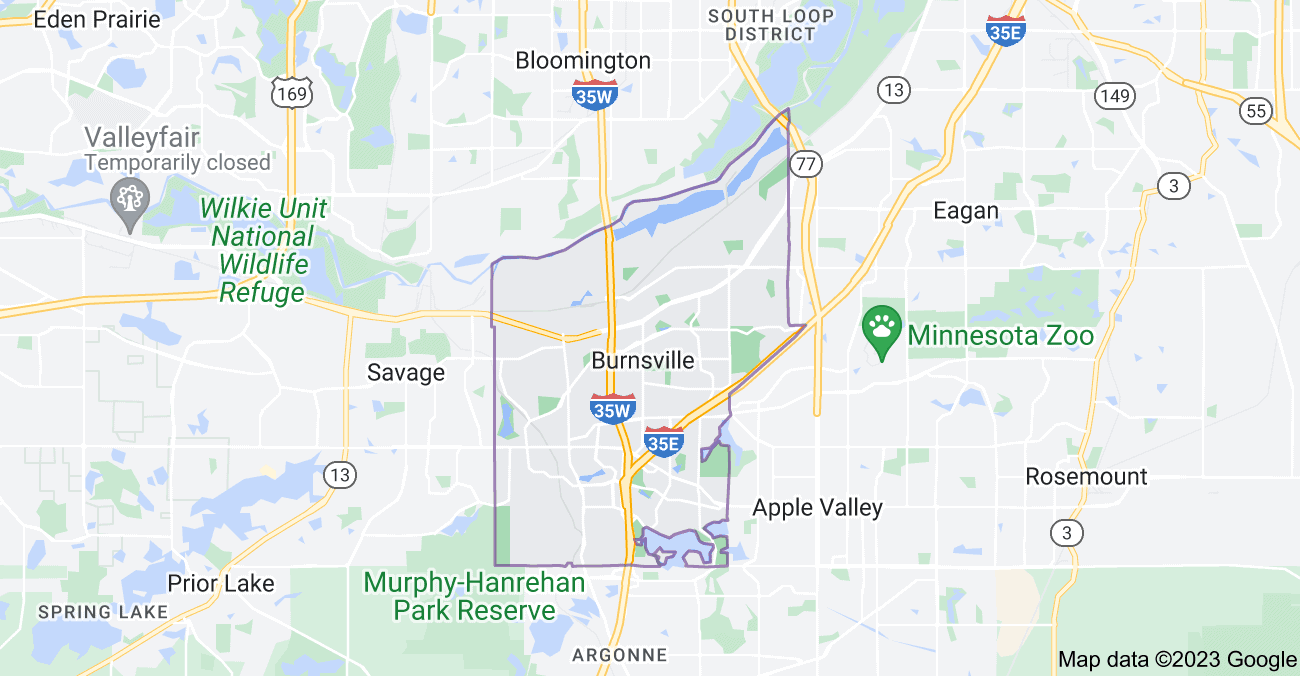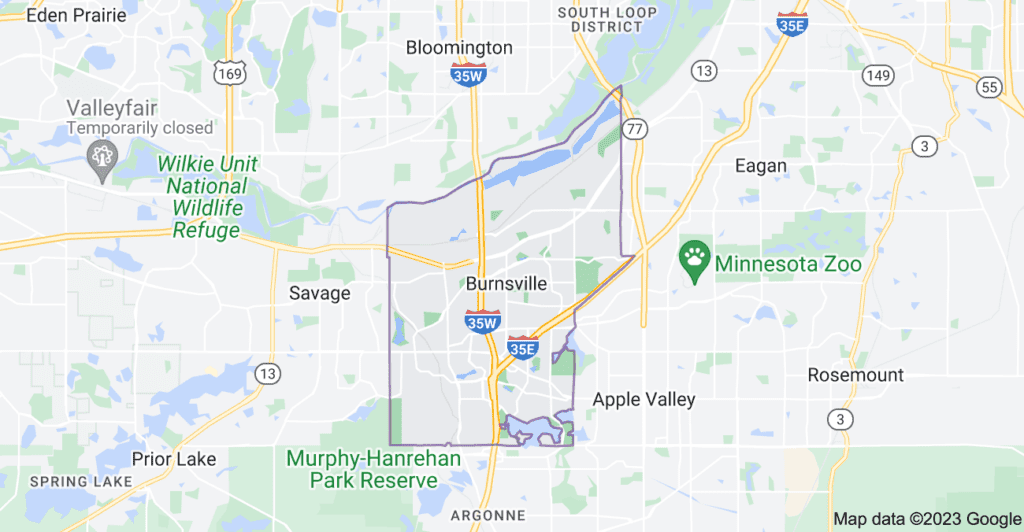 House Cleaning Burnsville Minnesota - Zip Codes 55306 & 55337
Burnsville, MN- A Safe and Friendly Place for the Whole Family
A short 15 miles south of downtown Minneapolis lies the suburb of Burnsville, a welcoming community of around 61,000 who proudly call the city home. Residents enjoy a broad array of shops including the 1.2 million square foot Burnsville Center, restaurants, and entertainment venues. Burnsville is packed with more than 2,500 businesses ranging in industry from science and technology to engineering, math, and much more. Lovers of the theater will enjoy the Ames Center and its spacious, 1,000-person seating capacity, and the more than 75 city parks make for endless outdoor activities the entire family can enjoy. 
Entrepreneurial Opportunities in Burnsville, MN
Burnsville, MN is an ideal city to pursue entrepreneurial dreams. City officials place high value on partnering with residents, business owners, and governmental agencies to create an ideal environment that keeps taxes low and helps local commerce thrive. Whether looking to grow a current business or start a new one, Burnsville is brimming with opportunities to set yourself apart and enjoy a commercial climate that puts the odds in your favor. Best of all, since the city places a focus on smart growth and new urbanism in the "Heart of the City" project, urban areas are walkable and easy to navigate, making it possible for potential customers to find what you have to offer. 
Keeping Your Burnsville, MN Home Looking Pristine
There's no doubt Burnsville provides endless opportunities to stay busy. While this keeps life interesting and idle time minimal, it can make it hard to keep your house clean. Here at Right Touch Residential Cleaning, we get it. It's hard enough to keep up with daily cleaning tasks like dirty laundry and sweeping, let alone getting to the nitty-gritty on a regular basis. Our team specializes in employing tested methods to most efficiently clean your home to save time and money. Just a few of the many benefits of counting on the professionals for your house cleaning Burnsville, MN include:
Improved indoor air quality

Reduced risk of development of mildew and mold

Keep pests at bay

Allow more time to enjoy with friends and family

Peace-of-mind in knowing a clean house always awaits you after a long day

Assurance often overlooked areas are cleaned

Necessary upkeep to keep the value of your home high

Minimized risk of injury and illness to everyone in the home
Burnsville House Cleaning- An Investment That Pays Off
Sure, house cleaning Burnsville comes at a cost, but the minute you reconsider that cost as an investment, the context can help you understand how you actually save money in the long run. Aside from the savings on cleaning tools and supplies, the hours of time put back on your schedule can be used doing whatever you do best. Our cleaning team is here to keep your property value high and stress levels low, and we offer a variety of options to help customize the perfect Burnsville house cleaning plan for you. Get your free quote now.
Satisfaction is guaranteed. 
If you are not happy, we will return to make it right. That's the Right Touch!