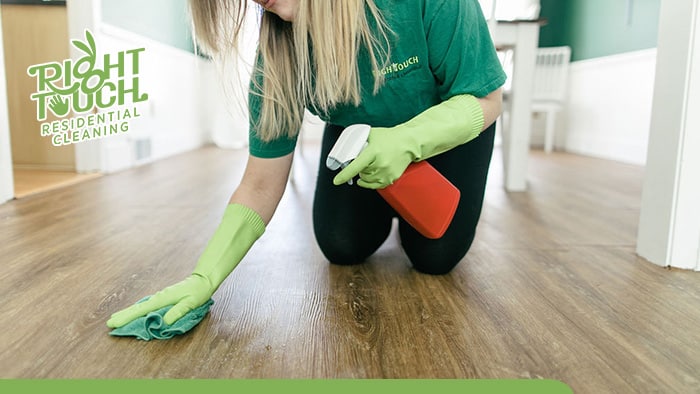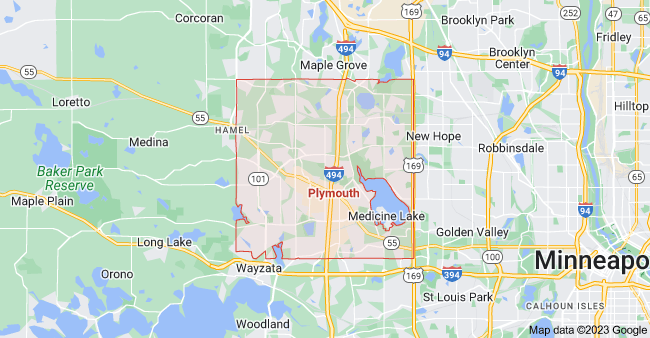 Cleaning Zip Codes: 55441 - 55442 - 55446 - 55447
House Cleaning Plymouth Minnesota
Plymouth: A Tapestry of Lakes and Community Spirit
Nestled amid a patchwork of lakes and green spaces, Plymouth, Minnesota, offers an exceptional quality of life that mixes urban accessibility with suburban tranquility. This city is home to beautiful parks, such as the sprawling French Regional Park, and offers various recreational activities, from boating to hiking. The highly-rated schools and family-friendly events like Music in Plymouth make it an ideal place to put down roots.
A Thriving City with a Focus on Well-Being
Plymouth is not just a residential haven; it's a bustling economic hub with a range of shops, restaurants, and businesses. The city's focus on the well-being of its residents is evident in its amenities and public services. But how do you make the most of what Plymouth has to offer when there's cleaning to be done at home?
The Gift of Time: Let Right Touch Residential Cleaning Take Care of Your Home
Life in Plymouth is vibrant and fast-paced, with work, school, social activities, and family commitments filling up the calendar. In a life so full, finding time to clean your home can be a challenge. That's where Right Touch Residential Cleaning comes in. Our professional cleaning services free up your precious time so you can focus on what matters most. Plus, we use eco-friendly cleaning agents that are safe for your family and pets, while also being effective enough to leave your home spotless.
Customizable Cleaning Plans for Every Need
Every home is unique, and so are the cleaning requirements it entails. Right Touch Residential Cleaning offers tailored cleaning packages that can be adjusted to meet your specific needs. Whether it's a one-time deep clean or a recurring service, we ensure the cleaning is done to your exact specifications. Our attention to detail and flexibility make us the perfect cleaning partner for your Plymouth home.
The Undeniable Health Benefits of a Clean Home
A clean home is more than just a visually appealing space; it contributes significantly to your well-being. Dust, allergens, and bacteria can accumulate in various corners of your home, affecting the quality of indoor air and potentially triggering allergies and other health issues. Our meticulous cleaning services remove these contaminants, providing you with a healthier living environment. So, not only do you get a home that shines, but you also get the peace of mind knowing that you're taking a proactive step toward better health.
Value Addition and Long-Term Savings
Regular cleaning not only elevates your living experience but also adds value to your property. Well-maintained floors, fixtures, and furniture last longer, reducing the need for costly repairs or replacements. By investing in a professional cleaning service like Right Touch Residential Cleaning, you're ultimately saving money and adding longevity to your home's features.
Don't Settle for Less, Choose Right Touch Residential Cleaning
A beautiful city like Plymouth deserves nothing less than homes that reflect its charm and vitality. Right Touch Residential Cleaning is committed to helping you maintain a residence that's as inviting and delightful as the city itself.
If you're ready to reclaim your time and elevate your lifestyle in Plymouth, contact us today for a no-obligation quote. You can also conveniently request a quote online, and we'll be in touch to customize a cleaning plan that's perfect for you. Choose Right Touch Residential Cleaning, and experience the joy and health benefits of a truly clean home.
Satisfaction is guaranteed. 
If you are not happy, we will return to make it right. That's the Right Touch!