Free House Cleaning for Cancer Patients
We clean the homes of cancer patients for free to provide hope, relief, control, and cleanliness.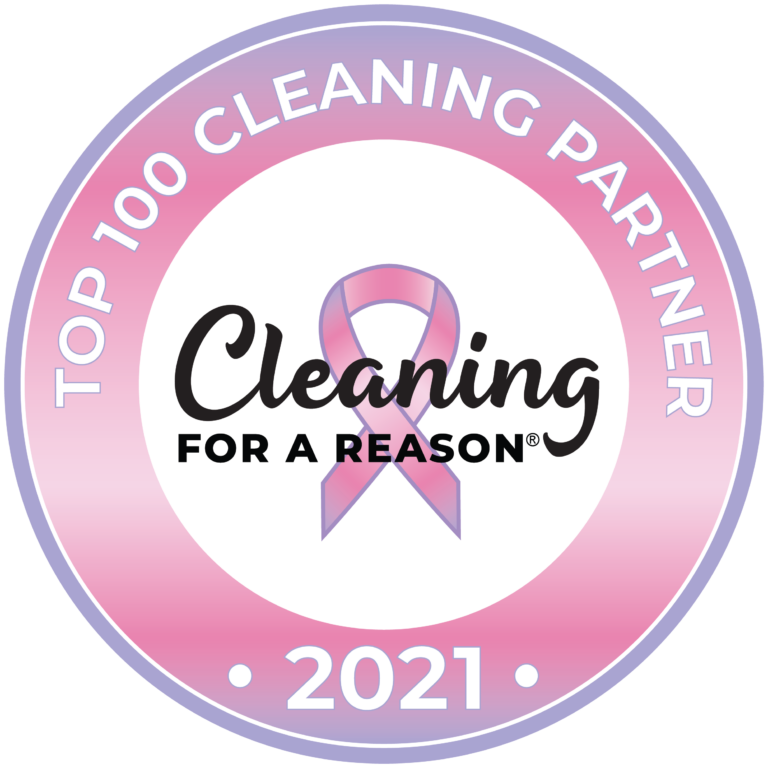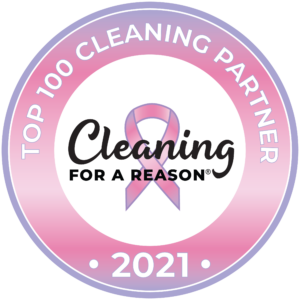 Cleaning for a Reason
We are a proud partner of Cleaning for a Reason. Cleaning for a Reason is a nonprofit that pairs individuals undergoing treatment for cancer with local cleaning companies. Each patient receives two free home cleanings – that's one cleaning a month for two months. By supporting our business, our clients help us provide the gift of a clean home.

If you or someone you love is fighting cancer, please contact Cleaning for a Reason, to learn more and apply. Don't forget to ask to be paired with Right Touch.
Since its founding in 2006, the nonprofit and its partners have donated more than $15 million in free services. This has helped more than 47,000 families.