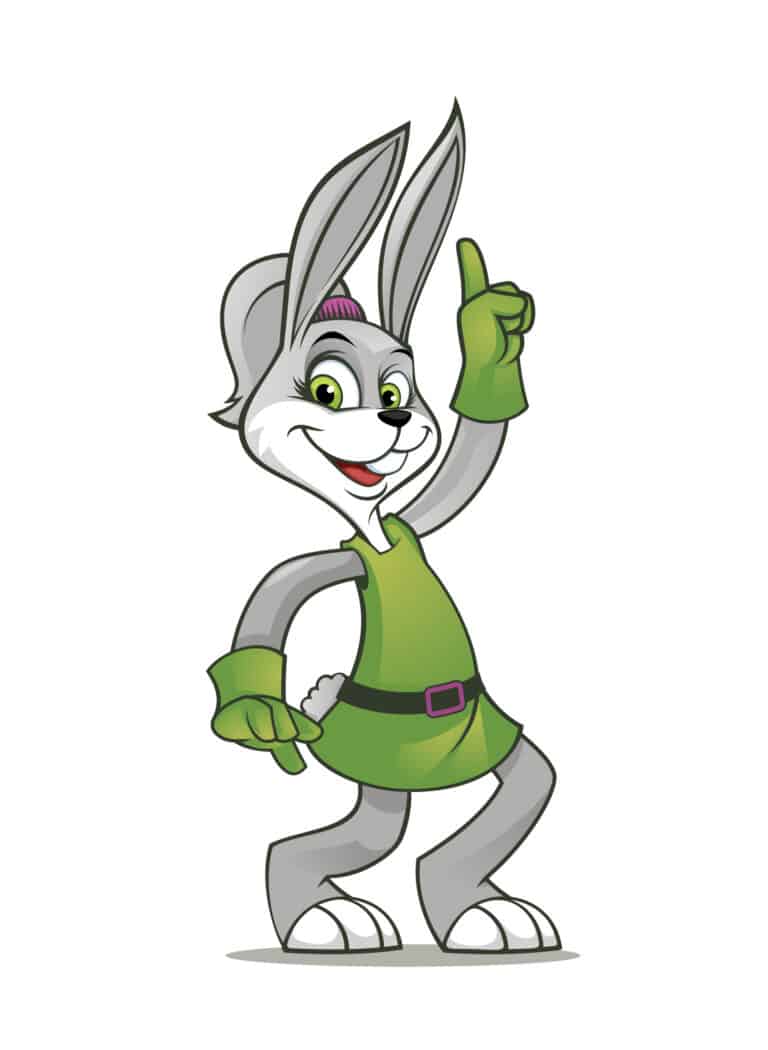 We recommend that all new clients start with a first time cleaning unless you have had your home professionally cleaned in the last month.  Your first cleaning is charged at an HOURLY RATE.  We will spend more time in your home than a regular maintenance clean and these cleanings are more physically demanding because there is more focus on the buildup of grime in the bathroom and dust throughout the house.
Looking for Ongoing Cleaning?
Our recurring cleaning services are designed to fit your busy schedule. Whether you prefer weekly, biweekly, or monthly cleaning, we have a service plan that works for you. And because we understand that every home is unique, we customize our cleaning services to meet your specific needs. Whether you need a thorough cleaning of your entire home or just a few specific areas, our team of professional cleaners will get the job done right.
One of the biggest advantages of our recurring cleaning services is that they are flat rate. This means that you'll always know what to expect on each invoice, regardless of how much time our team spends cleaning your home. Because our services are recurring, you'll enjoy the same high-quality cleaning every time. And, you'll never have to worry about scheduling appointments every time you need a cleaning.
First Time Cleaning
PRICING PER LABOR HOUR
Dust by hand with microfiber cloth

Wet-wipe baseboards and doors

Wet-wipe front of cabinets

Detailed emphasis on buildup in the shower

Vacuum reachable fan vents
Recurring Cleaning
PRICE IS A FLAT RATE
Dust with microfiber duster

Wet-wipe baseboards and doors

Wet-wipe front of cabinets

Dust reachable light fixtures and fan vents
Maintenance Cleaning List
Right Touch Residential Cleaning offers a variety of cleaning options to create a customized cleaning for every home.  We use environmentally-friendly products that are safe for your family and pets. Recurring cleaning Minneapolis is the perfect solution for anyone looking free up more time for family, leisure, work or other projects. Not having to worry about bathrooms, kitchens, and sanitizing is another stressor off of your shoulders that we can help you with. 
LIVING AREAS
BEDROOMS
KITCHEN
BATHROOMS
THINGS WE DO NOT DO
Dust Décor and Picture Frames
Dust Light Fixtures, Lamps, and Lamp Shades
Clear Cobwebs
Dust Furniture
Vacuum Furniture (upon request)
Lightly Dust Blinds
Dust Windowsills
Clean Mirrors
Dust Baseboards
Vacuum Carpet and Rugs
Vacuum and Mop Hard Floors
Vacuum Underneath Small Area Rugs
* We only vacuum under lightweight furniture or small end tables that are easily moved
* We do not clean blinds
* We do not clean carpet
Dust Décor and Picture Frames
Dust Light Fixtures, Lamps, and Lamp Shades
Clear Cobwebs
Dust Furniture
Lightly Dust Blinds
Dust Windowsills
Clean Mirrors
Dust Baseboards
Vacuum Carpet and Rugs
Vacuum and Mop Hard Floors
Vacuum Underneath Small Area Rugs
Make the Bed
Change Linens (if requested)
Empty Visible Trashcans 
Dust Light Fixtures
Dust Items on Counter and Décor
Dust Under Items on Counter (that can be picked up with one hand)
Clean Countertops
Spot-Clean Front of Cabinets
Dust Table and Chairs
Clean Microwave Inside and Out
Clean Outside of All Appliances
Wipe Backsplash
Dust Top of Refrigerator
Clean Sink and Faucets
Dust Windowsills
Lightly Dust Blinds
Dust Baseboards
Vacuum Carpet and Rugs
Vacuum and Mop Hard Floors
Vacuum Underneath Small Area Rugs
Empty Visible Trashcans 
Dust Décor 
Dust Light Fixtures
Clear Cobwebs
Lightly Dust Blinds
Dust Windowsills
Clean Mirrors
Fold Towels and Tidy
Clean Shower and Bathtub
Clean Vanity Counter
Spot-Clean Front of Vanity
Clean Sink and Faucets
Clean Toilet Inside and Out
Dust Baseboards
Vacuum Carpet and Rugs
Vacuum and Mop Hard Floors
Vacuum Underneath Small Area Rugs
Empty Visible Trashcans
Wash dishes
Laundry
Dust pianos and other instruments
Move piles of papers or stuff on home office desks to dust
Move clutter to dust
Pickup items from the floor to vacuum
Use anything higher than a two-step stool
Clean surfaces above arms reach
Clean high ceiling fans or light fixtures
Spot clean upholstery 
Vacuum fireplaces or ash or clean the glass
Clean dryer vents
Move furniture or appliances
Clean flat screen TVs or computer monitors
Pickup animal waste or clean animal cages
Empty litter boxes or diaper genies
Clean windows or window tracks
Mold removal
Clean grout
Clean blinds (beyond a light dusting)
Clean carpet
Clean under hoarding conditions 
Use bleach or toxic chemicals to clean
Enter biohazard situations