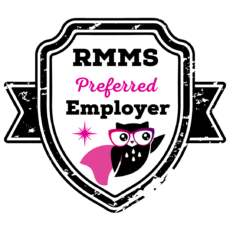 For most of our clients we are not a luxury. We are a respected, needed, part of their household running smoothly.
Complete the full online application
The next step is a phone interview.  We have immediate full time and part time openings.
To keep our cleaning technicians as safe as possible we provide masks, gloves, hand sanitizer, and rubber shoes that are disinfected between homes. Our clients practice social distancing and we do not enter homes where anyone is showing signs of illness.

Look, we know cleaning houses is hard work.  It is not for everyone. Our management team promises that we are honest, fair, and you will feel valued and appreciated.