WE ARE COMMITTED TO OUR EMPLOYEES
Reasons You'll Say "I Love My Job!"
You will be treated with kindness and respect.  We are known as a service company that prioritizes employees.  For most of our clients we are not a luxury. We are a respected, needed, part of their household running smoothly.
House cleaning jobs in Minneapolis-St. Paul and surrounding areas.  We prefer you are available to work Monday-Friday from 8:00am-5:00pm, but we can also tailor the schedule to work with you.  We do NOT work nights or weekends.
You must have your own car to be able to carry cleaning supplies and travel to the house cleaning job sites.  All employees leave from home and go directly to the client locations.
We pay on average $18-22/hour plus extras.  Hourly pay even when you drive + tips  + bonuses + a gas stipend.
Do I work alone or in a team?
Cleaning jobs are mostly performed "solo" by 1 technician. In the event of a larger job or if you don't feel comfortable working alone, you will be assigned a team.
How do I get my schedule?
We use a phone app where you can see your daily schedule.  There is no need to come to the office on a regular basis.
We pay through direct deposit to your bank account.  You are paid WEEKLY and will be able to sign into an account online to see your pay stubs.
What is it like to work at Right Touch Cleaning?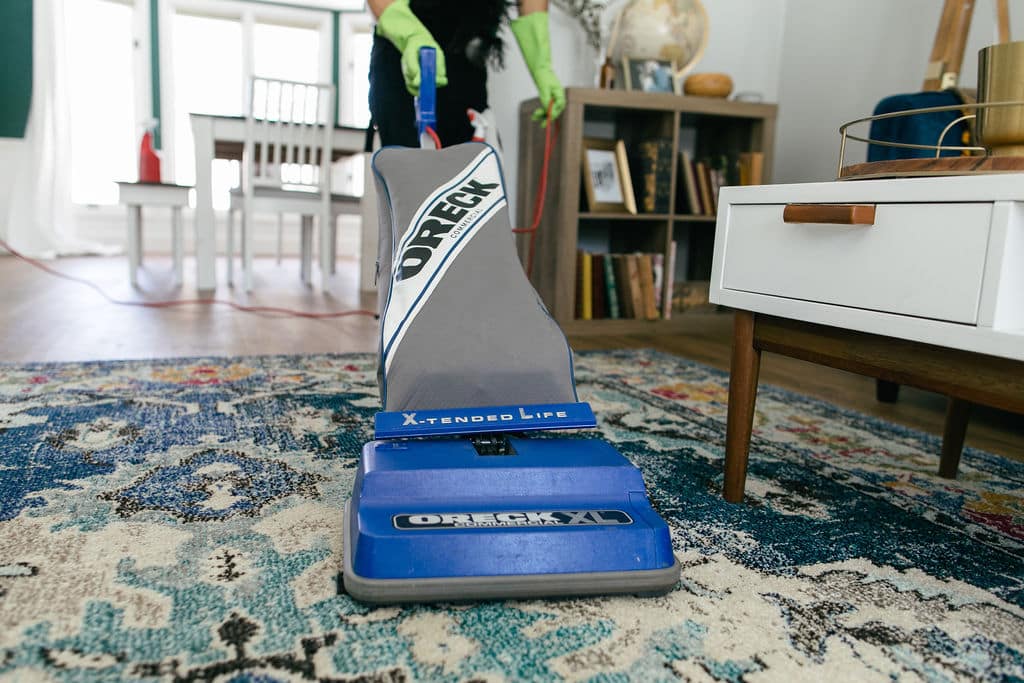 We Offer Ongoing Training so that you are Confident in your Skills
To keep our cleaning technicians as safe as possible we provide masks, gloves, hand sanitizer, and rubber shoes that are disinfected between homes. Our clients practice social distancing and we do not enter homes where anyone is showing signs of illness.

Look, we know cleaning houses is hard work. It is not for everyone.
Our management team promises that we are honest, fair, and you will feel valued and appreciated.