#1 Cleaning Services in Minneapolis
Make Memories, We'll Clean.
#1 CLEANING SERVICES IN MINNEAPOLIS
EXPERT CLEANING ASSISTANCE
Say Goodbye to Cleaning Hassles
🌟🌟 Unlike most cleaning companies, we don't charge a higher price for your first cleaning because we want you to feel comfortable trying us out and we know you're going to love us!  🌟🌟
Find Your Reliable Cleaning Partner
Tired of searching for a trustworthy cleaning service near you? Look no further.
Location: Serving Minneapolis-St. Paul and surrounding areas.
Prestige: Recognized as one of the top housecleaning services in Minneapolis.
Transform Your Home
Our dedicated house cleaning team is here to:
Turn your home into a haven.
Relieve you from the cleaning chores.
Let you cherish moments with your loved ones.
Embrace Well-Being
Imagine a home that radiates warmth and tranquility. A place where you can truly relax and nourish your physical and mental well-being.
🌟🌟 Unlike most cleaning companies, we don't charge a higher price for your first cleaning because we want you to feel comfortable trying us out and we know you're going to love us!  🌟🌟
DIVE INTO OUR STORY: SEE WHAT SETS US APART!
Make an Informed Decision
Discover Our Quality Cleaning Services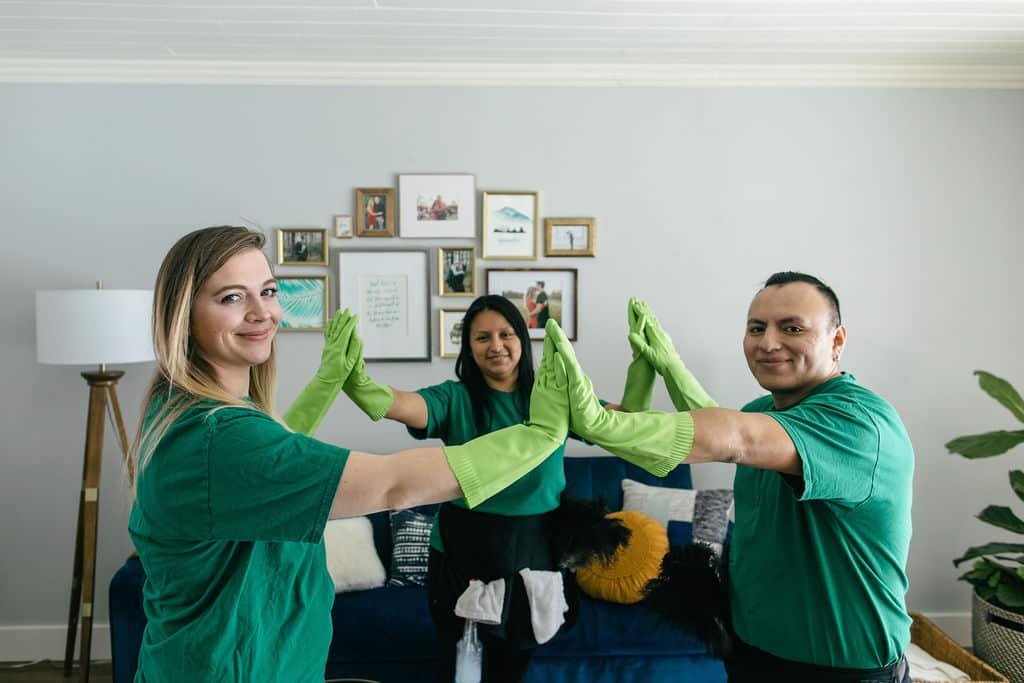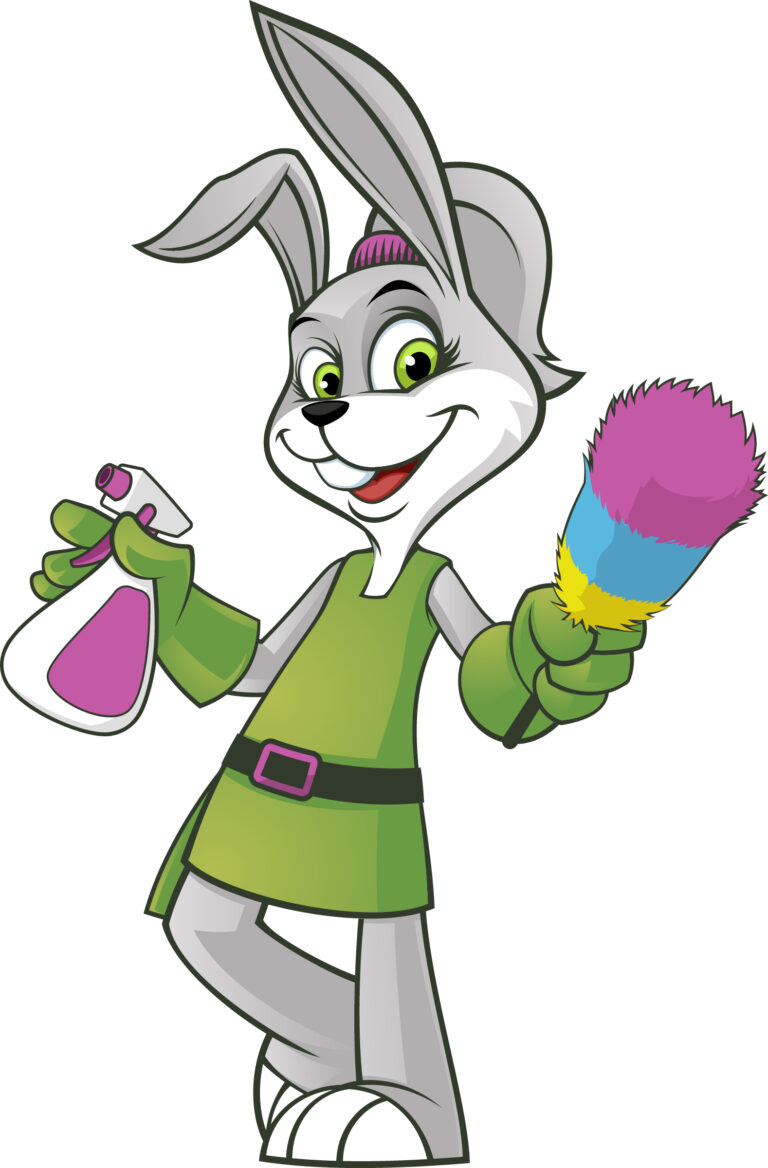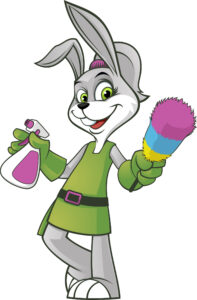 CHECK OUT OUR AWESOME 5-STAR GOOGLE REVIEWS
How Have Our Services Benefited Others Like You?
My first monthly cleaning was greater. Cleaner showed up on time and left everything sparkling. It's a huge help as a dog owner to have a regular deeper clean.
Brittany Kimball
7 April 2023
Right Touch does a great job of cleaning our home. Raquel is very detail oriented and leaves everything spotless.
Jennifer Dieter
11 March 2023
I was gifted with two house cleanings as part of the Cleaning for a Reason program. I was so impressed with the service we received - especially from Guadalupe Salto-Guaman. She was on time, friendly, and incredibly thorough. She went above and beyond to include small touches that are so appreciated. She was great with our cat, too. If house cleaning is in our budget, we will definitely request Lupe next time!
Errin Stevens
17 February 2023
This was our first time using Right Touch, and we're honestly thrilled. Raquel definitely knew her craft - got everything done we wanted and more - and it was such a delight to come home from work today to a clean house.
Missy Parks
30 November 2022
I contacted Right Touch to arrange for regular cleaning and had my first cleaning yesterday. Raquel worked non-stop and did a terrific job. She's a professional! My home looks and feels so clean. I'm delighted!
Right Touch has helped us out while I recover from foot surgery and it's been wonderful! Mel does a great job tackling our whole house (multiple bathrooms, multiple living areas, bedroom and kitchen) and is easy to have around while I'm also at home. She's very attentive to details and we have to do very little to keep things clean until she comes again, every other week. We're so thankful for the help!
Carrie Fritzinger
8 September 2022
I've been very happy with our experience with Right Touch! Communication is excellent and responses were prompt from the very beginning. Savannah was on time and was personable, professional and left our house looking amazing. I appreciated that it felt clean and smelled clean without a chemical smell. Thank you!
Very professional and easy to work with. I had to book a last minute deep clean for our house and it was easy. They responded to me immediately and in a timely manner when I had questions. I booked a team and they finished in no time and clean places I really needed cleaning. They even decorated nicely my pillows and throws. Definitely would use them again!
ENJOY TRANSPARENT PRICING
Unlock Extra Benefits with Our Cleaning Packages
First-Time Cleaning:  Unlike most cleaning companies, we don't charge an additional price for your first cleaning when you sign up for recurring services.  The Fresh Start Sparkle includes more time and a more thorough cleaning. *Included in Luxe Living and Relaxing Refresh packages only.
Recurring Cleanings: Scheduled cleaning sessions that occur at regular intervals. Whether it's weekly, bi-weekly, or every 4 weeks, these routine cleanings focus on maintaining a consistently clean and healthy living environment.
Flat-Rate Service:  No surprises! Know what to expect on every invoice, regardless of the time spent.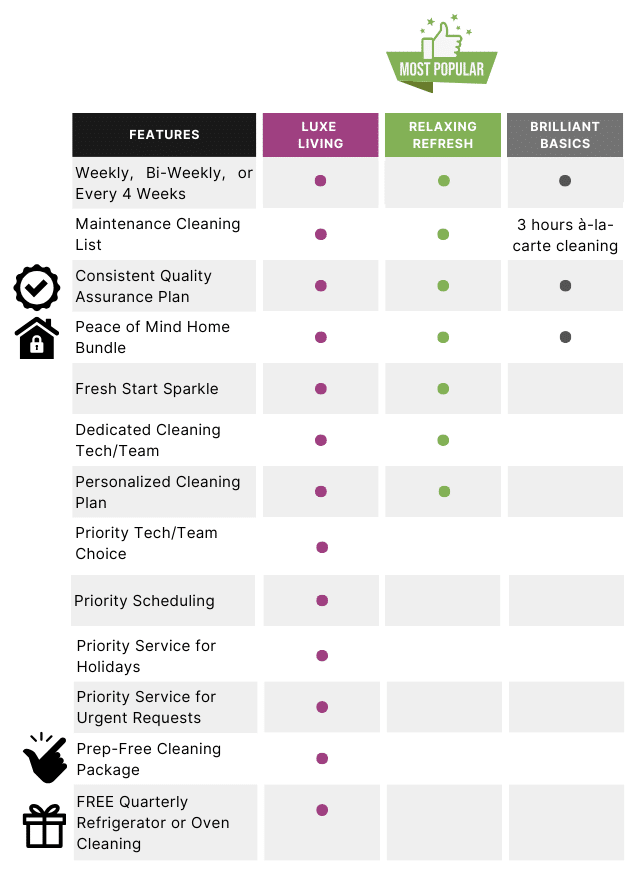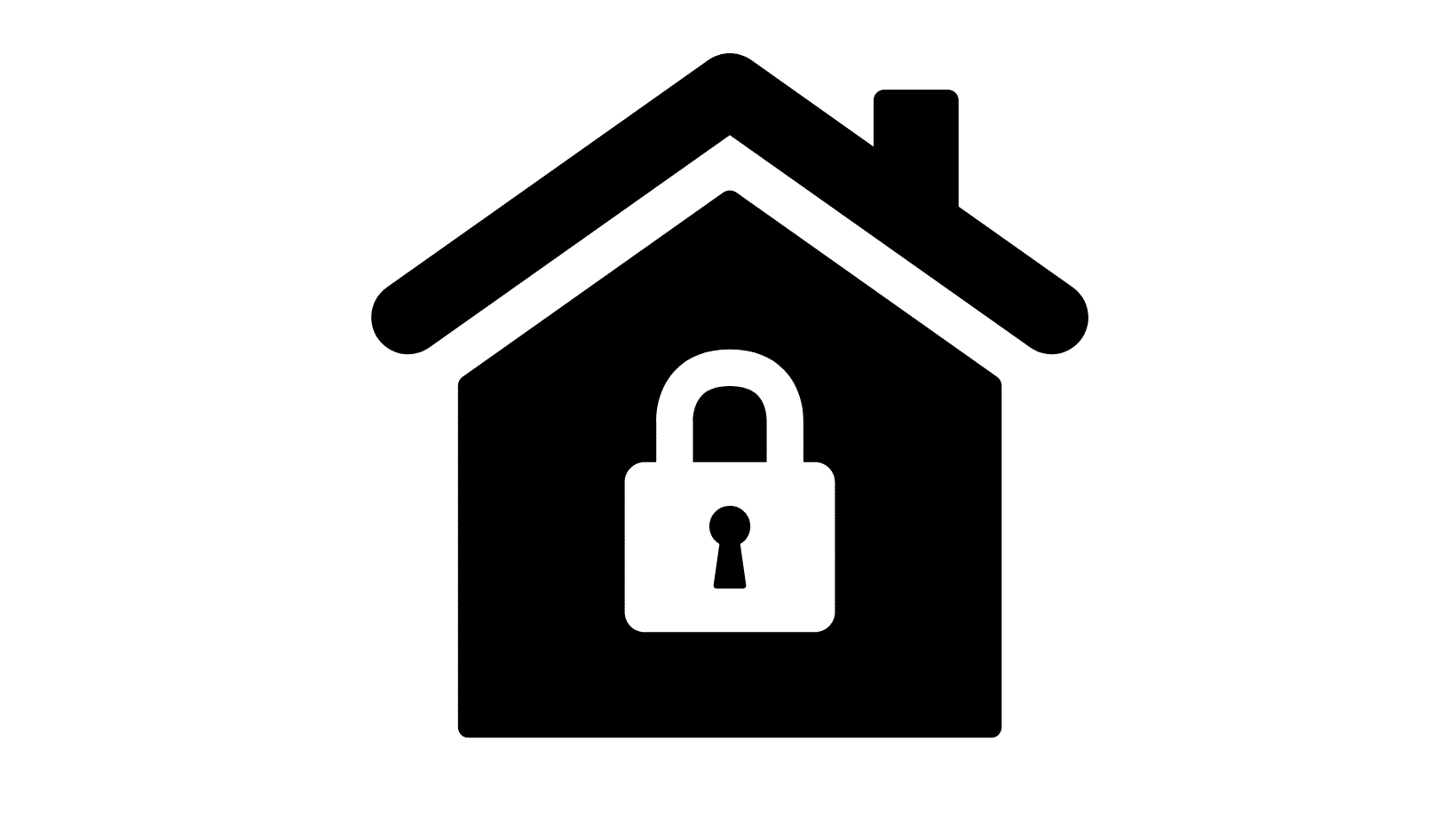 Peace of Mind Home Bundle
You can trust us to enter your home and your belongings are in safe hands.

Secure lockbox if you don't have an electronic lock with door code
Background checked cleaning technicians
Bonded and Insured
Email and text message reminders
Easy rescheduling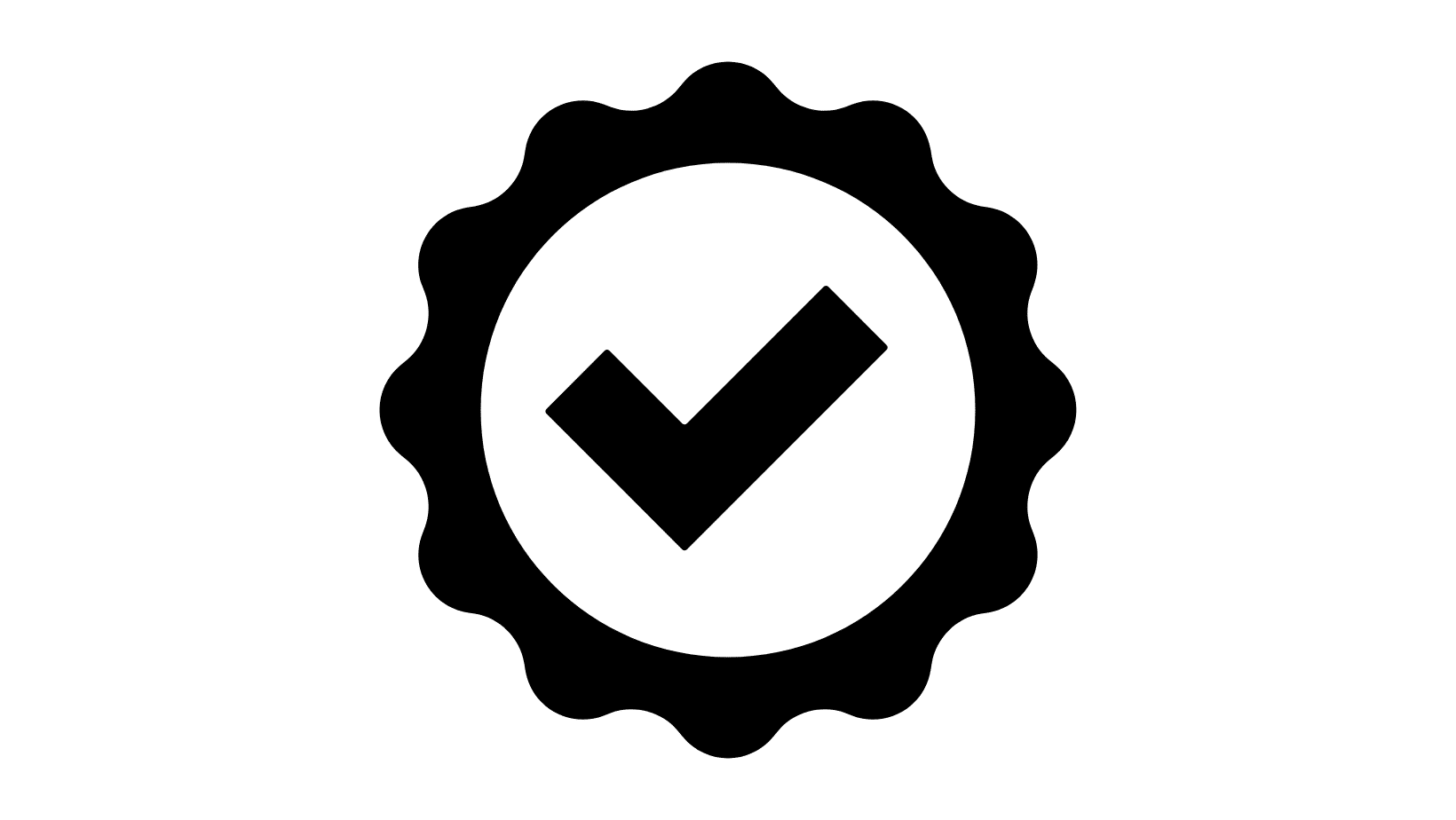 Consistent Quality Assurance Plan
Designed to ensure that the quality of our services not only meets but exceeds your expectations.
Quality check system
Client feedback surveys after every visit
Continuous improvement technician training
Regular updates to cleaning protocols
Happiness Guarantee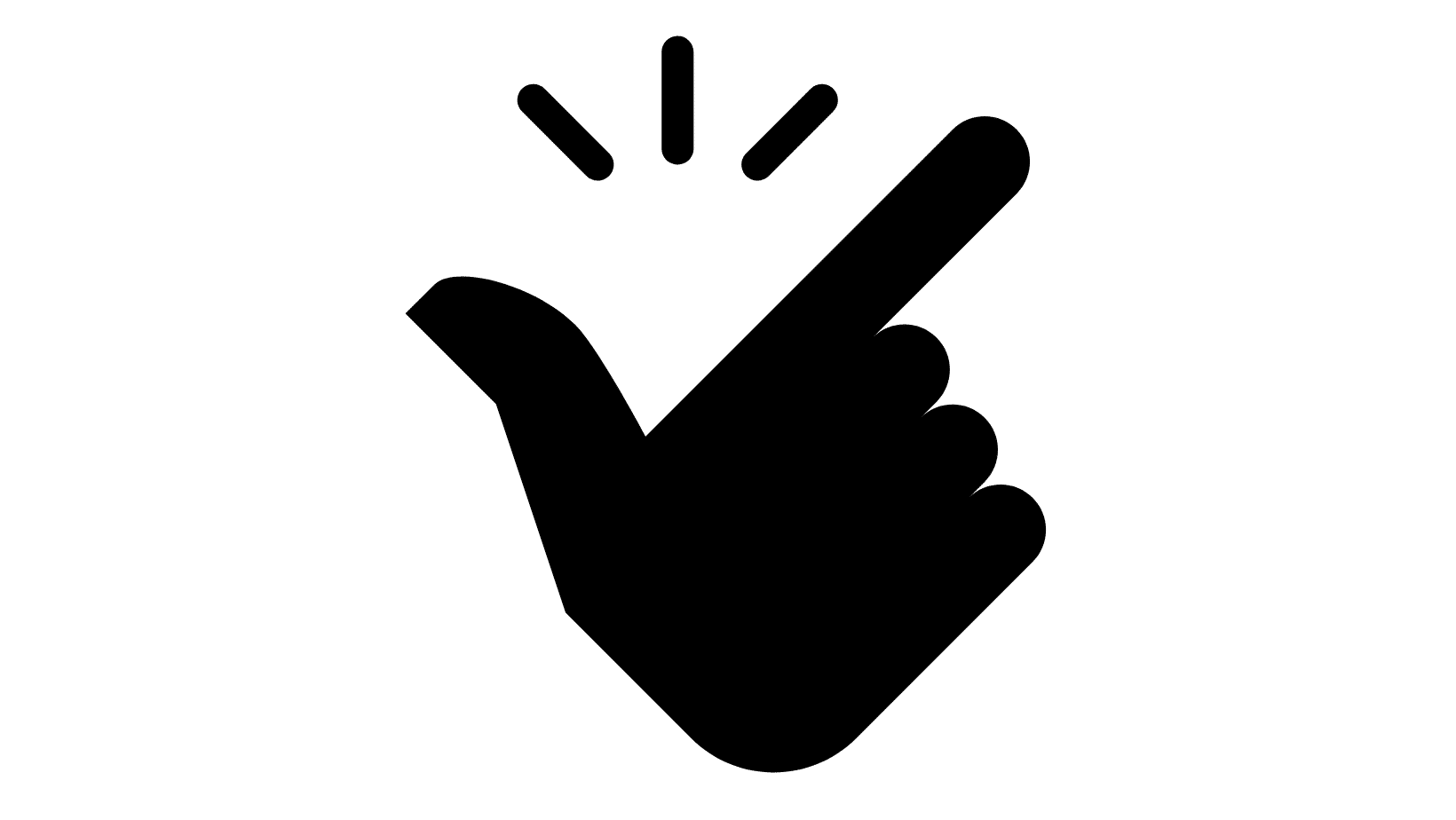 Prep-Free
Cleaning Package
Designed to let you relax while we take care of everything.  You no longer need to worry about tidying up before our crew arrives.
Space prep service
Personalized cleaning agenda
Final touch service
Enjoy Peace of Mind with Our Happiness Guarantee
We also believe in standing by our work, which is why we offer a satisfaction guarantee. If for any reason you're not completely thrilled with our cleaning services, we'll return to your home to make it right – at no additional cost to you. Our commitment to your happiness is unwavering, and we'll go the extra mile to ensure that you're more than satisfied with the results.
In a nutshell, Right Touch Residential Cleaning is your one-stop solution to a happier, more relaxed, and stress-free life. We're here to help you reclaim your time and focus on the things that truly matter, like spending quality time with your family, pursuing your hobbies, or simply enjoying a well-deserved break.
Is Your Neighborhood on Our Cleaning Route?
We offer house cleaning services in the greater Minneapolis area. Our most popular service areas include: Apple Valley, Bloomington, Burnsville, Eagan, Eden Prairie, Golden Valley, Lakeville, Maple Grove, Minneapolis, Plymouth,  Saint Paul, and Woodbury. 
Reach out for your cleaning needs!  Your message will be sent to our email inbox, and we'll respond promptly.
Our friendly client care team is also available by phone.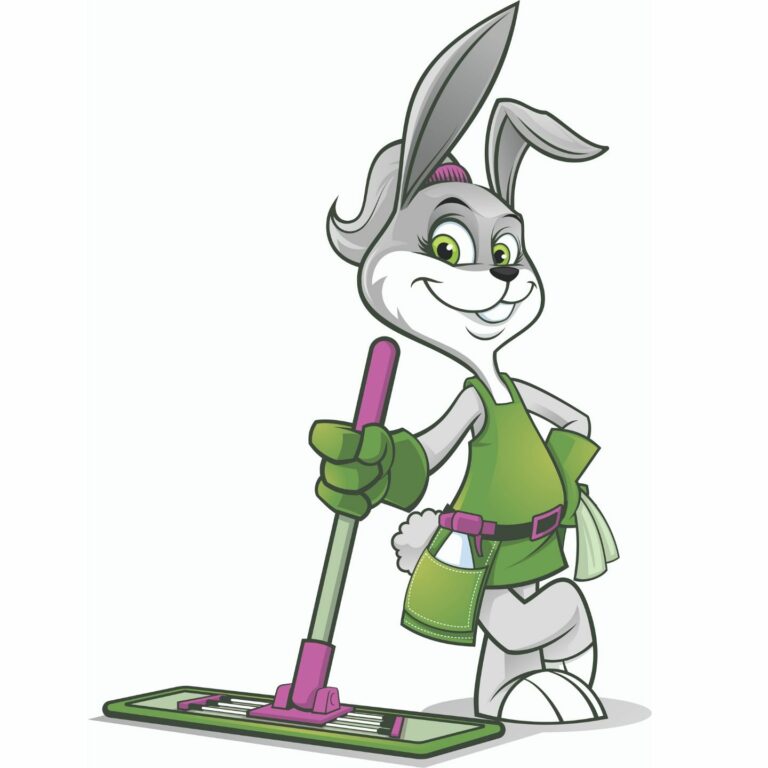 Trusted House Cleaning Services in Minneapolis, Minnesota

Right Touch Residential Cleaning is located on 810 Lilac Drive North, Unit 113, Golden Valley, Minnesota. From Minneapolis−Saint Paul International Airport (MSP) get on I-494 W/MN-5 W in Bloomington, and head north on 34th Ave S toward Airport Ln/Labelle Dr. Then make a U-turn at Airport Ln/Labelle Dr, and use the right lane to take the ramp onto I-494 W/MN-5 W. Next follow I-494 W/MN-5 W and MN-100 N to MN-55 E/Hwy 55 E in Golden Valley, and take the MN-55 E exit from MN-100 N. At this point merge onto I-494 W/MN-5 W, and take exit 7A to merge onto MN-100 N. After that use the right 2 lanes to merge onto MN-55 E/Hwy 55 E, and continue on MN-55 E/Hwy 55 E. Afterwards, take Olson Memorial Hwy Frontage Rd to Lilac Dr N, and merge onto MN-55 E/Hwy 55 E. Next turn left onto Schaper Rd, and turn left onto Olson Memorial Hwy Frontage Rd. Finally, Olson Memorial Hwy Frontage Rd turns slightly right and becomes Lilac Dr N, and Right Touch Residential Cleaning will be on the right.
We are open Monday to Friday from 08:00-17:00.
For additional questions, you can call us at (612)-987-1620 or find us on Yelp, LinkedIn, and Facebook.