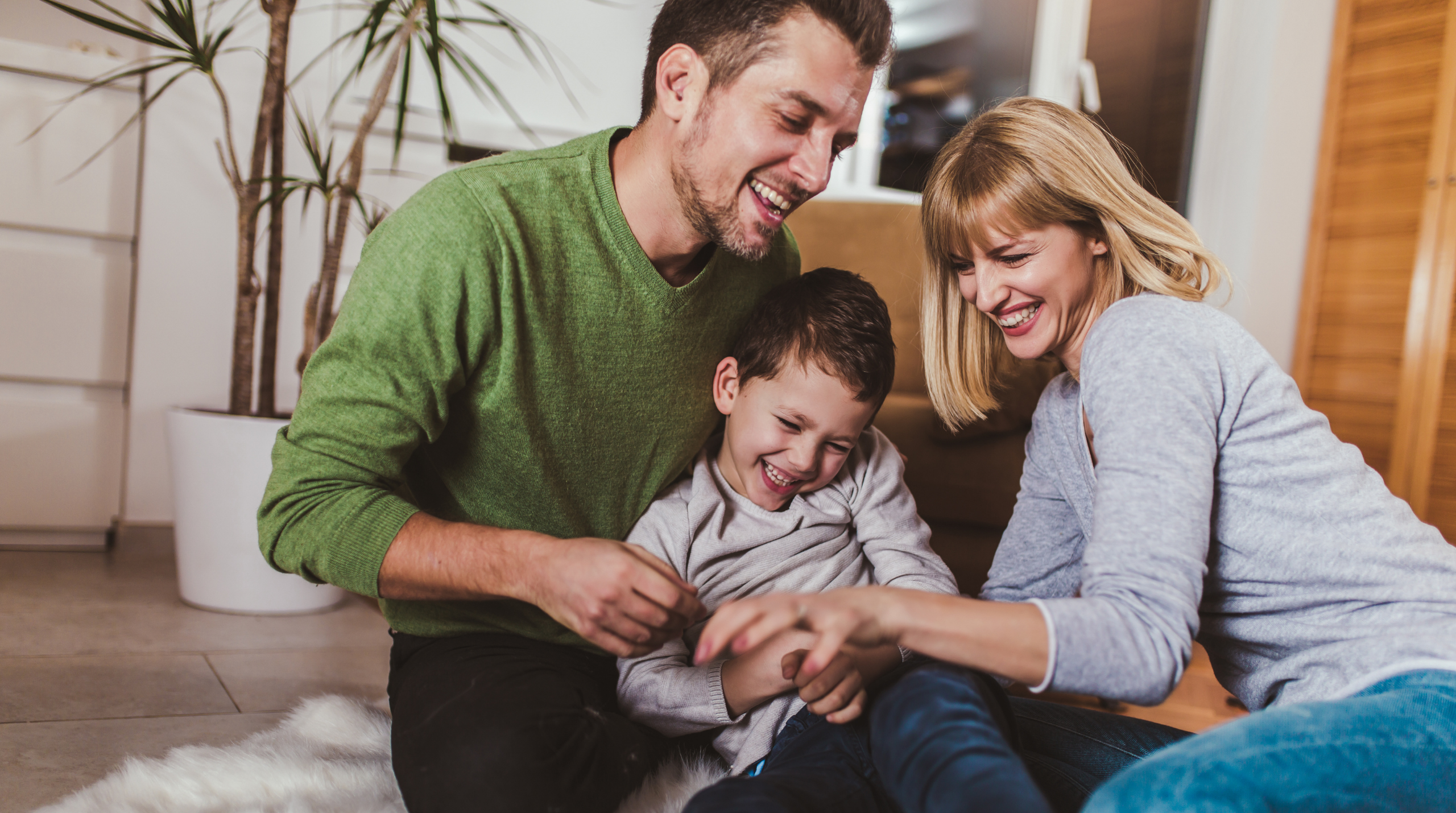 The most neighborly house cleaning service
Take Back Your
Weekends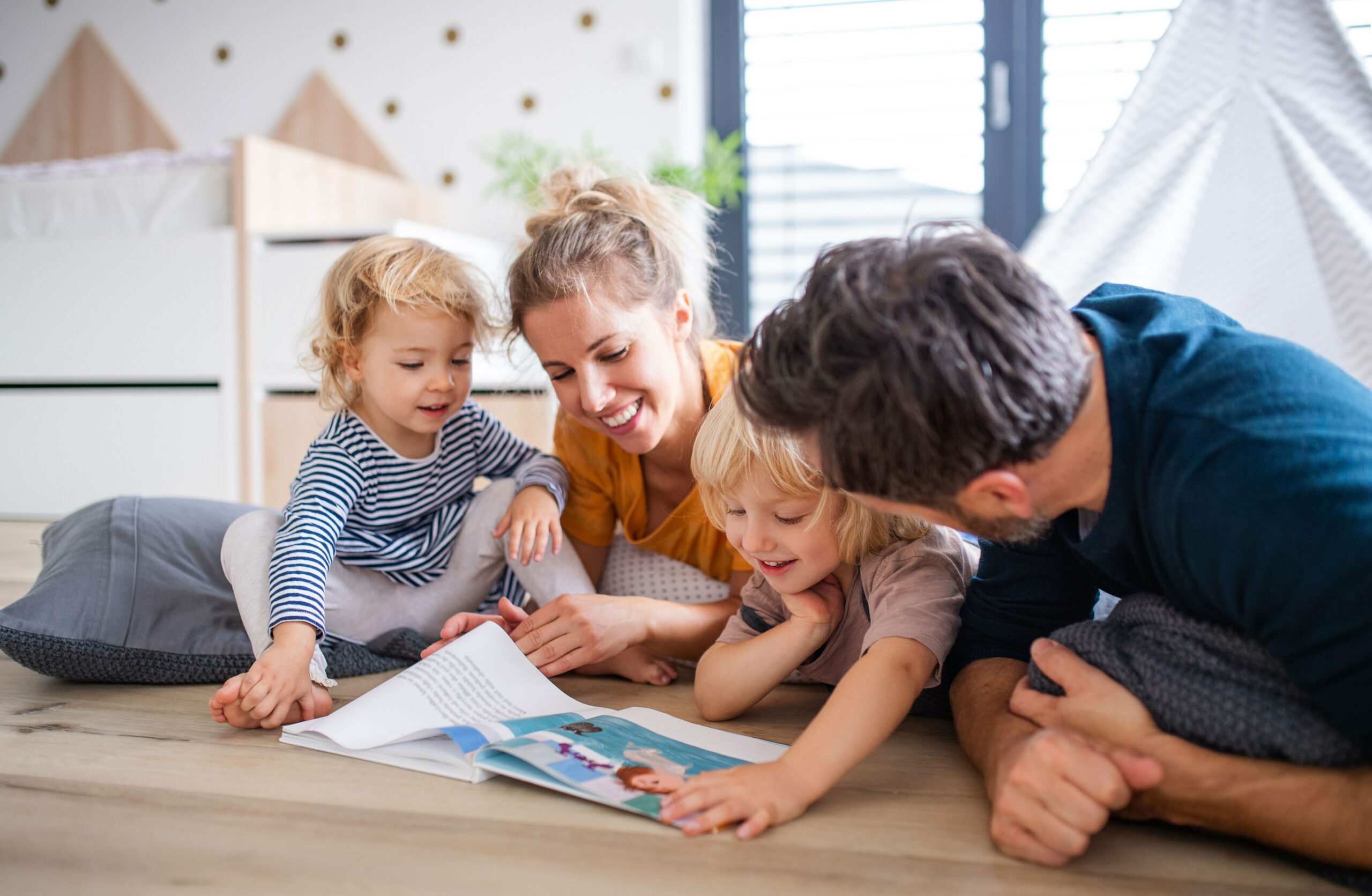 Why do you think you deserve to get your house cleaned?
THE MOST TRUSTED MAID SERVICE
Your Life is Crazy. We Can Help!
Right Touch Residential Cleaning offers a variety of cleaning options to create a customized cleaning for every home we clean.  We use environmentally-friendly "green" products that are safe for your family and pets.
Get an Instant Estimate
You're going to love walking in to a clean, tidy, and refreshing space when you get home from work.
What Do Our Clients Say About Us?
Maid Service You Can Trust and Rely On
Our mission is to clean with integrity and surprise with kindness.  We believe that we can only truly do a 5-star cleaning when we understand the client's needs and we support and empower our team.
Susan got my bathtub cleaner than it has ever been in the 3 years since we've lived in this house.  I cried when I saw it!
Staff is friendly and you won't believe how good your house will look after they are finished. The owner is very responsive. You won't be disappointed - check them out for your next house cleaning!
Right Touch Residential Cleaning is fantastic. Their staff are professional, on time and do a great job.  We come home after a cleaning and are just amazed how nice our whole house looks. We would highly recommend Right Touch to anyone looking for quality service and reasonable prices.
Do We Clean in Your Neighborhood?
No Contract
We Bring All Supplies
Solo or Team of 2 Cleaners
Superior Quality Control
Vetted Professionals
Green Cleaning
Happiness Guarantee
We Love Pets!
PRICE + TAX + TRIP CHARGE
Transparent Prices
New clients start with a first time cleaning at a $55/hour rate. Recurring cleanings are billed at a flat rate based on square footage.
THE MOST RESPONSIVE CLEANING SERVICE
Interested? Here are the next steps:
Looking for a Job?
We're Hiring! Become Part of Our Team