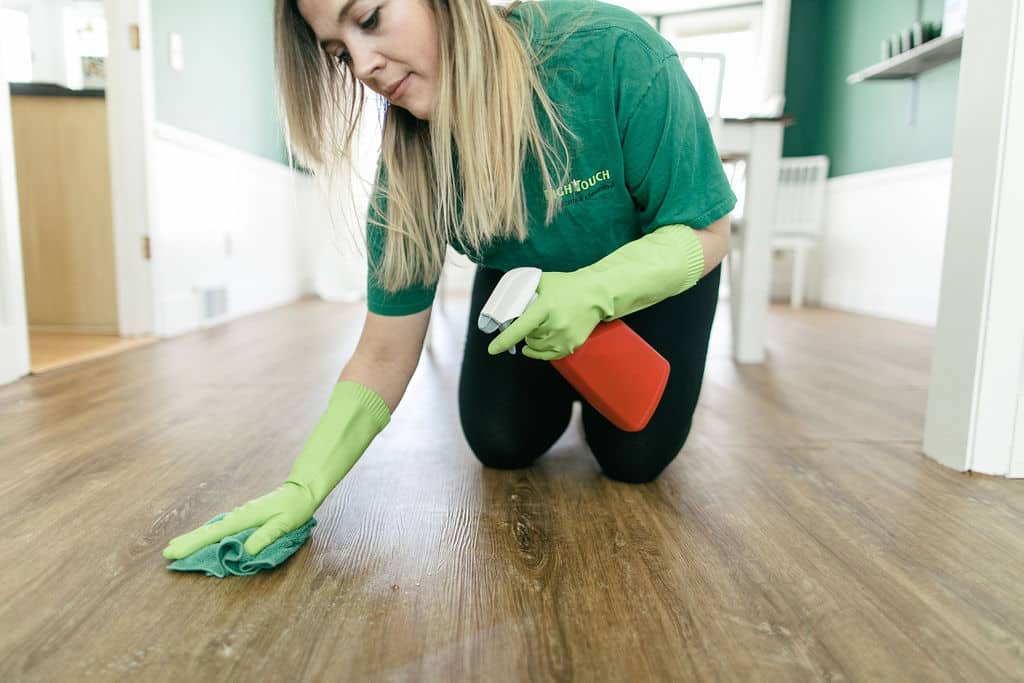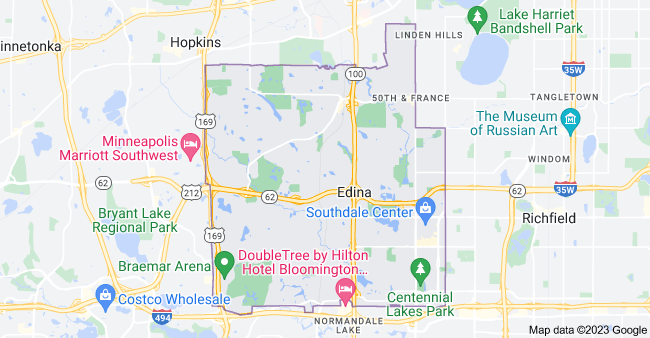 Zip Codes 55343 - 55435 - 55410 - 55436 - 55416 - 55439 - 55424
House Cleaning Edina Minnesota
Edina, Minnesota is a picturesque city located just south of Minneapolis. With its charming neighborhoods, beautiful parks, and top-rated restaurants, Edina has something to offer for everyone.
One of the top things to do in Edina is to visit the Centennial Lakes Park. This 24-acre park features a large lake, walking paths, gardens, and paddle boats. It's a perfect place to relax and enjoy a picnic with family or friends. You can also rent a paddle boat and explore the lake, or just take a leisurely stroll through the well-maintained gardens. The park also hosts events throughout the year, such as outdoor concerts and movies.
For those who love art, the Edina Art Center is a must-visit destination. This community art center offers a variety of classes, exhibits, and events throughout the year. You can take an art class and learn a new skill, view local art exhibits, or attend special events like poetry readings or artist talks. The center also hosts an annual art fair in June, featuring works from local artists and craftspeople. Whether you're an experienced artist or simply enjoy admiring beautiful artwork, the Edina Art Center is a wonderful place to explore.
When your house is in disarray, it's impossible to live your best life. From a lack of productivity and sleep disruptions to allergy flares and more, you lose a lot when you simply don't have the time to keep your home as clean as it could be. Here at Right Touch Residential Cleaning, we get it. You're busy, there's a lot of traffic in and out of the home, and it can become an impossible task to try to keep up with it all. House cleaning in Edina, MN is more affordable than you might think, and we have the perfect plan to meet your needs and budget. 
Three Reasons to Trust Right Touch for Edina, MN Residential Cleaning
There's more to cleaning the house than dusting, sweeping, and straightening up. Sure, these are the tasks you probably make the effort to keep up with. However, when you aren't able to regularly address the nitty-gritty details like wiping baseboards, cleaning fan blades, and sanitizing fixtures, it doesn't take long to get way behind. When you leave it to the professional staff here at Right Touch Residential Cleaning, there are three critical reasons we'll quickly earn your trust.
1. We Value Your Expertise
Cleaning is what we do, and we know how to get it done right. Whatever industry you're in, we're willing to bet you're pretty good at what you do. Our team values your expertise, and it's our firm belief your time is best spent doing what you love. We have fine-tuned the cleaning process, allowing us to get more done in less time. You can count on us showing up with all the tools to get the job done right, and our environmentally-friendly cleaning products are safe for your family and pets. 
2. You Deserve a Stress-  Free Home Life
Even after a very positive, productive day, your mood is inevitably dragged down when you walk into a messy home. Our staff is here to help you select the perfect cleaning plan to ensure the end of each day is spent in a relaxing environment. 
3. We Customize to Meet Unique Needs
We are very much aware there is no one-size-fits-all solution when it comes to house cleaning Edina, MN. Whether you live in a small apartment or large estate, we have a cleaning plan just for you. Factors like how many live in the home, how often the home is occupied, and whether or not there are kids and/or pets all make a difference in the frequency and depth of services needed. We know the right questions to ask to tailor the perfect plan for your unique needs. 
Are You Ready for an Edina, MN Housekeeper?
Not sure if professional house cleaning is the solution for your Edina, MN home? That's why we've created a helpful quiz to walk you through all the considerations you wouldn't think to make. We don't just clean your home. We give you back your life. Discount coupons are available, so get your free estimate today.
Satisfaction is guaranteed. 
If you are not happy, we will return to make it right. That's the Right Touch!