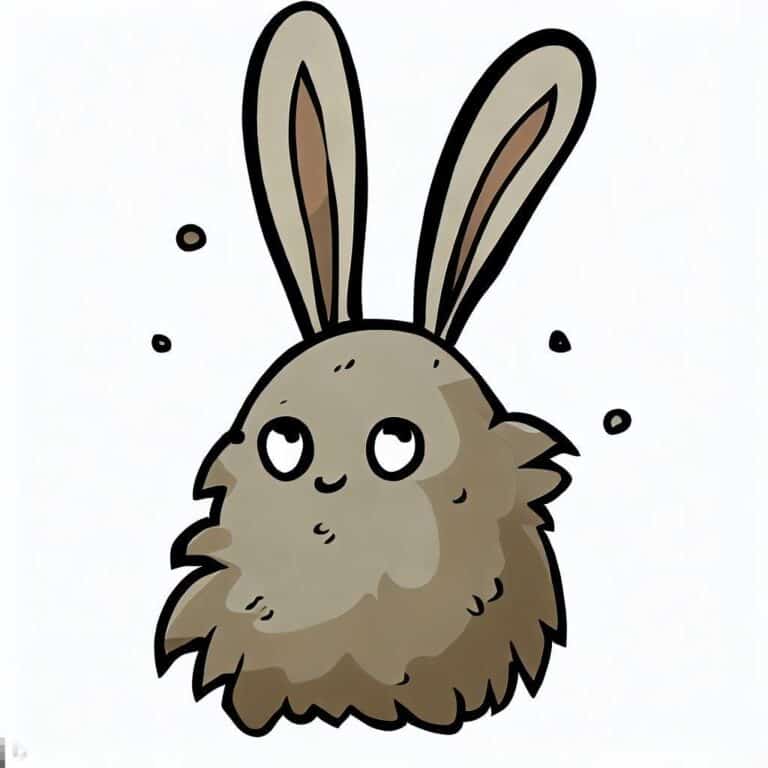 Where Tidy Tips Meet Joyful Tricks!
Welcome to the whimsical world of the Dust Bunny Blog, your go-to spot for all things house cleaning and home organization with a fun twist! Brought to you by the experts at Right Touch Residential Cleaning – a Minneapolis cleaning service, we're here to sprinkle a little magic on your daily chores by offering handy tips, nifty tricks, and delightful insights on how to keep your living space sparkling clean and oh-so-tidy. Whether you're a busy parent looking for efficient solutions, a minimalist in search of a clutter-free environment, or someone who simply wants to make cleaning a little more fun, our blog caters to a variety of needs. At Right Touch Residential Cleaning, we believe a squeaky-clean and organized home isn't just an achievement, but also the key to unlocking a healthier, happier, and more vibrant life.
On the Dust Bunny Blog, we'll cover a wide range of topics, from tackling stubborn stains with ease to discovering eco-friendly cleaning methods and organizing your home for maximum efficiency. Our team at Right Touch Residential Cleaning – a Minneapolis cleaning service, is dedicated to staying up-to-date with the latest industry trends and products, ensuring our readers receive accurate and relevant information. With our experienced and enthusiastic team, you can trust that the advice provided on our blog is reliable, effective, and enjoyable to incorporate into your daily routine. So, come on in, join our fabulous community today, and let our Minneapolis cleaning service team guide you on a joy-filled journey to transform your home into a pristine, cozy, and delightfully stress-free haven.