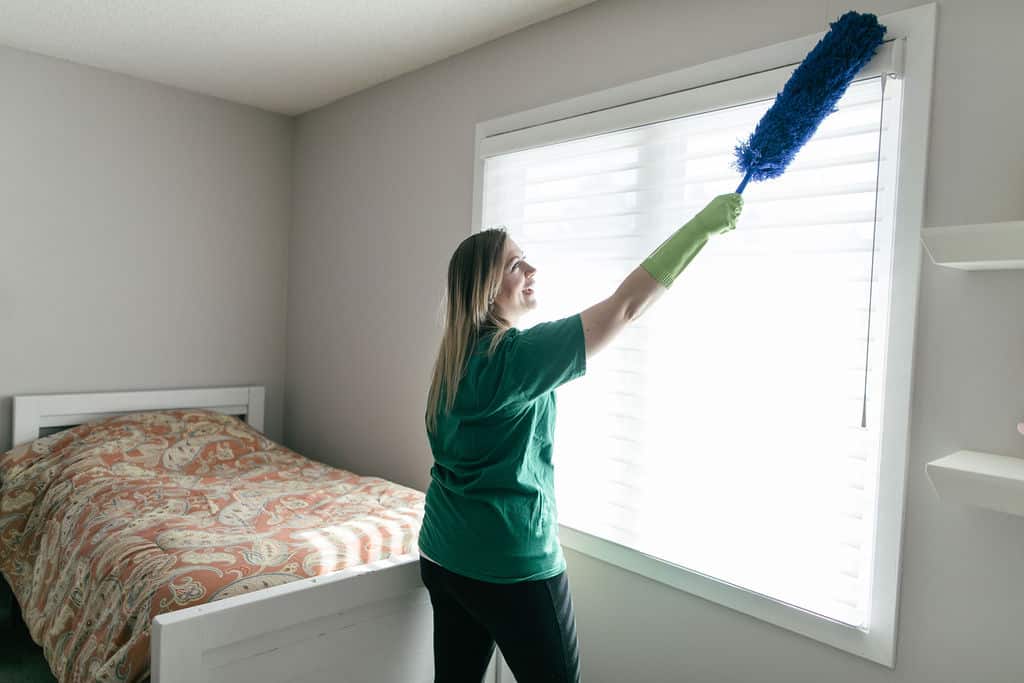 EXPERIENCED AND AFFORDABLE
Residential Cleaning Service Minneapolis
We all need a little bit of help sometimes. Life is hectic, and finding time to do housework can be tough. Not to mention the fact that it's not the highlight of the day. In fact, a survey revealed 30% of Americans would give up alcohol to never have to do housework again! 
When you work with the skilled residential cleaning service Minneapolis team here at Right Touch Residential Cleaning, you get to take advantage of a residential cleaning experience that gets the job done more efficiently, and we have all the tools needed to get to the bottom of even the messiest of messes. 
Finding the Best Minneapolis Residential Cleaning Service for Your Budget
We offer a variety of convenient residential cleaning service plans. Together, we can explore your options to find the one that fits best taking into consideration your budget and schedule. 
Many feel they can't afford what to some is perceived as a luxury, but, when you really think about it, can you really afford not to? Consider that:
We bring our own cleaning supplies, so you don't have to buy them yourself. 

Reduced germs and allergens translates into fewer expensive medical costs.

A consistently clean home is better able to maintain a high property value over time.

Time is money, and we get you back to doing things that'll move you forward in your personal and professional life.
Our residential cleaning service Minneapolis team treats each home as if it were their own, and we make it a priority to have the same cleaning professionals work on your residential cleaning plan. This allows them to familiarize themselves with exactly how you expect things to be done.
Satisfaction is guaranteed. 
If you are not happy, we will return to make it right. That's the Right Touch!