Finding a House Cleaning Company You Can Trust: Questions from a Professional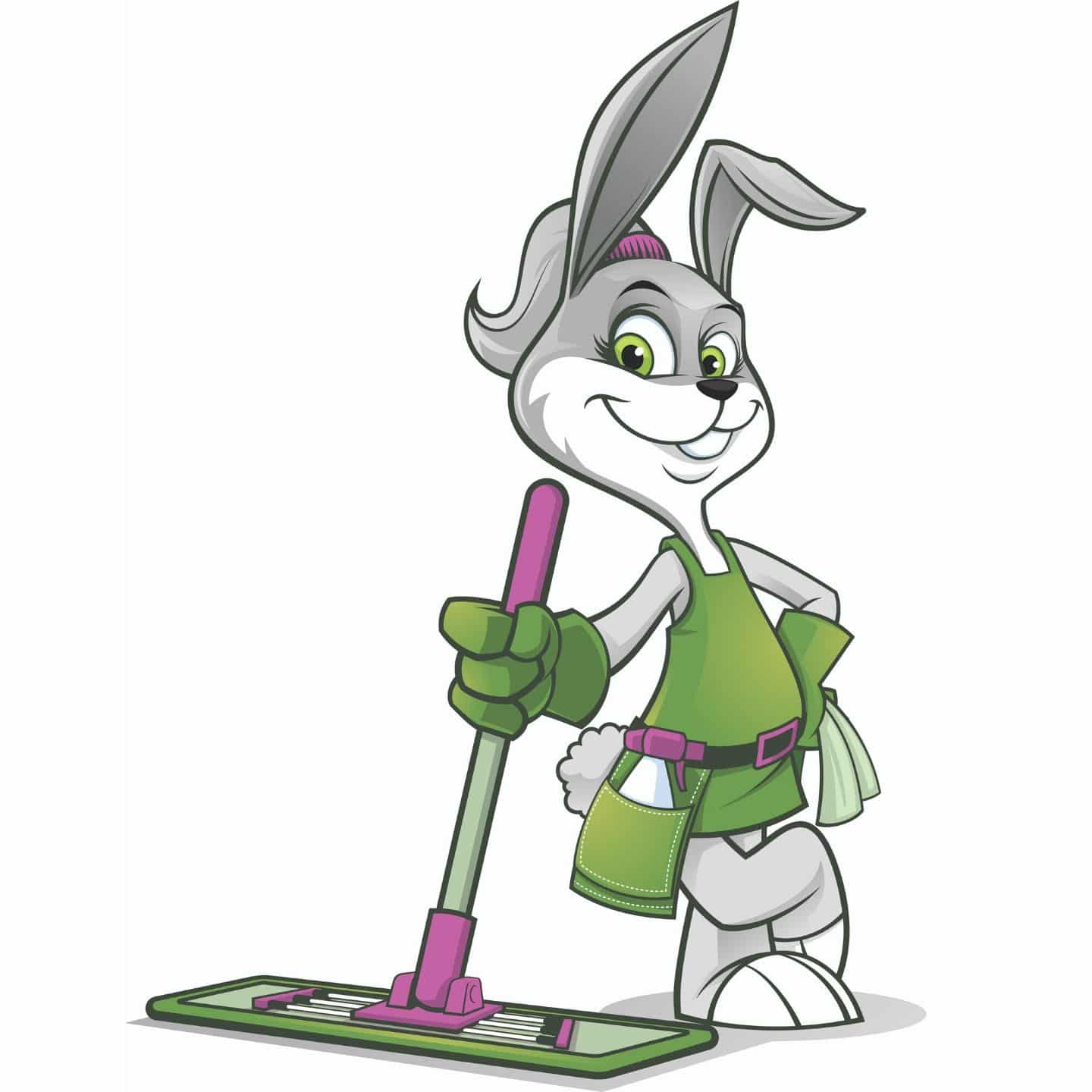 The "New Normal"…..is hectic, right? And when life gets busy, cleaning often takes a backseat.

We all really deserve a break, so think about outsourcing some of your to-dos. You can lose an entire weekend to scrubbing bathrooms, mopping floors, and dusting your home. Wouldn't you rather focus on other things? Outsourcing your house cleaning is not only practical, but can actually improve your family life.

Some people think hiring a house cleaner is a luxury or causes you to appear lazy. In reality, it is a solution to help you free up your time. You may not change your own oil or fertilize your own lawn. In fact, research shows that people who spend money to save time are happier than those who spend it on material goods.
If you are considering hiring a house cleaning service, you should interview several companies before choosing one. They will have access to your home and you should be comfortable with them. Asking these questions will help you find the right service that fits your needs:

1. What are your rates? Find out if the price is by the service, hour, or square foot. Most cleaning companies offer free estimates. You should expect to pay more for the initial, deep cleaning than the recurring cleanings. Having service less frequently will cost more per visit.

2. What cleaning tasks are involved? This is important because different companies have different ideas of what a basic service consists of. If you want particular services done in your home, make sure you ask whether these tasks are an additional add-on cost. Some of the most common areas of confusion are dishes, stripping and making of beds, laundry, and handling of children's toys.

3. Do you do background checks on your employees? It is important that you know what kind of people will be taking care of your home. Unfortunately, some independent cleaners start cleaning because they cannot find another job due to a past criminal conviction.

4. Are you insured? An uninsured cleaning company will be able to offer you lower prices, but what are you going to do when you realize your wood floors have been scratched? If an employee accidentally breaks or steals something in your home, a company should have coverage for that. Ask to see the written policy. Also, ask about workers compensation insurance in case someone is injured while at your home. This risk is particularly great with an independent maid, since technically YOU are their employer.

5. Who supplies the cleaning products? Look for a company who provides all of their own supplies and equipment. Employees are less likely to misuse products they are familiar with and trained to use.

6. What products are used? If it is important to you that the cleaners only use environmentally friendly products, find out if that's an option and if it costs more.

7. What kind of training do you give? The best companies will have formal and documented training processes that they have tweaked and worked out over the years. On-going training ensures high quality.

8. What guarantees do you offer? You are paying for a service that you should be completely satisfied with. A reputable service company should come back and fix the problem.

9. Do you have a formal quality assurance program in place? A house cleaning company should have methods in place to measure quality on an ongoing basis. Do they perform surveys, leave behind comment cards, or send someone out for quality checks?

10. What is the easiest way to get a hold of someone? It is not unusual for a sales person to work hard to gain your business at the outset. Once they book that first appointment, however, you may find they are not nearly as friendly and responsive. You want proactive communications. Cleaning reminders and follow-ups by phone or email are a great way to tell if your new provider really wants to keep you informed.

Hiring a cleaning company to clean your home can be a little intimidating. There are a lot of choices out there. Asking the right questions up front can save you time, headaches, and money.