FAQ. Who will be cleaning my home?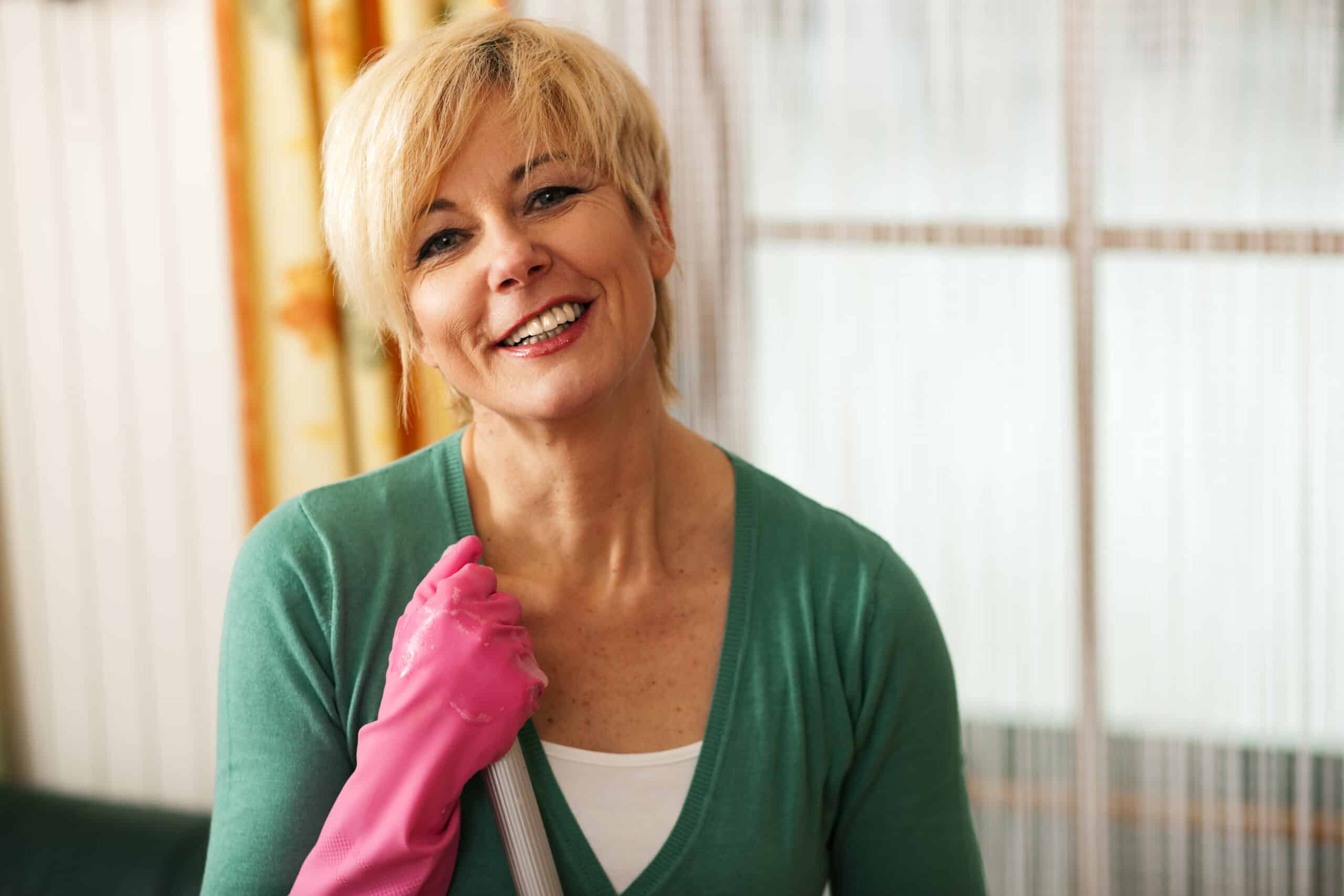 We hire direct employees and not independent contractors. All of our employees have undergone criminal background checks. This is to ensure your safety and security. They arrive in a professional Right Touch uniform and bring all of the necessary supplies and equipment.

We provide both solo and team cleaning depending on the geographic area, level of service, scheduling, and client preference. You will always find a professionally trained, cheerful, pet-friendly face in your home.