FAQ. Do Your Cleaning Technicians Speak English?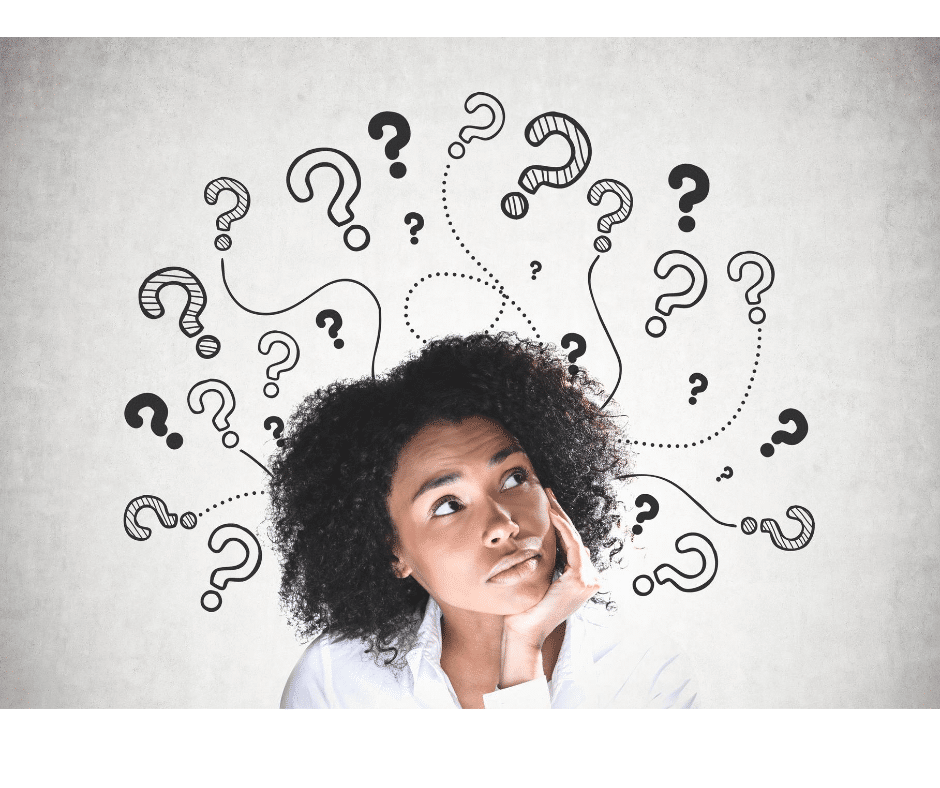 The majority of our employees speak English and we have two teams where English is their second language. We translate cleaning notes into Spanish and office staff are always available to assist if any communication issues arise.

We want you to be comfortable communicating your needs, so do not hesitate to specify if you prefer only native English speaking technicians.