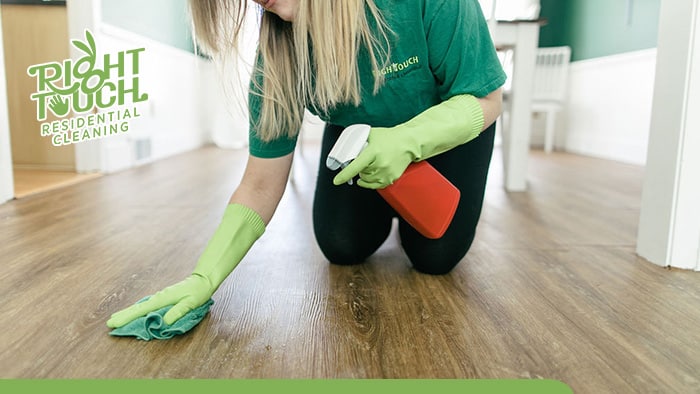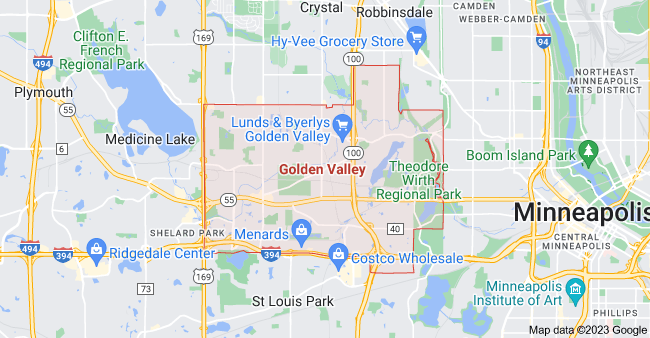 House Cleaning Golden Valley Minnesota - Zip Codes: 55416, 55422, 55426, &55427
Right Touch Residential Cleaning: Your Solution for a Pristine Home in Golden Valley, Minnesota
Golden Valley, a charming suburb of Minneapolis, offers a harmonious blend of urban convenience and suburban tranquility. This picturesque city, home to the beautiful Theodore Wirth Regional Park, provides residents with a plethora of outdoor activities, from golfing to picturesque trails. Additionally, Golden Valley is known for the Golden Valley Country Club, a prestigious destination offering top-notch amenities and social events. For the residents of this bustling city, balancing the enjoyment of these local treasures with the demands of home upkeep can be a challenge. Right Touch Residential Cleaning steps in to provide top-tier house cleaning and maid services, ensuring that your home is as immaculate and inviting as the city itself.
In Golden Valley, where community and quality of life are paramount, having a clean and well-maintained home is essential. Right Touch Residential Cleaning, deeply rooted in the local community, understands the unique needs of the city's residents. They offer a range of professional cleaning services tailored to keep your home sparkling, aligning with the city's ethos of beauty and order.
House Cleaning Service In Golden Valley, Minnesota
The fast-paced lifestyle of today makes it difficult for many to allocate time for thorough house cleaning. This is where Right Touch Residential Cleaning comes in, offering a convenient solution. Their services not only save valuable time but also ensure that your home is a welcoming and healthy environment.
Comprehensive Services Offered
Right Touch Residential Cleaning provides various services, including:
Regular House Cleaning: For consistent upkeep of your home.
Deep Cleaning: An extensive cleaning option for every corner of your house.
Move-In/Move-Out Cleaning: Tailored services for smooth transitions into new homes or preparing the old one for new occupants.
Customized Cleaning Plans: Services designed according to your specific requirements.
Their team of house cleaning professionals in Golden Valley uses the latest techniques and tools to deliver impeccable results.
The Benefits of Choosing Right Touch Residential Cleaning
Time Efficiency: Their services provide you more time to enjoy Golden Valley's attractions.
Expertise and Detail-Oriented Cleaning: Professional cleaners offer a level of cleanliness that is hard to achieve independently.
Healthier Living Space: Regular cleaning reduces allergens and bacteria, promoting a healthier home environment.
Stress Reduction: A clean home offers peace of mind and reduces daily stress.
Why Right Touch Residential Cleaning is the Ideal Choice
Local Insight: As a Golden Valley-based company, they have a deep understanding of the community's preferences.
Trustworthy and Skilled Staff: Their team is carefully selected and trained to respect your space and privacy.
Customizable Services: Tailored to meet the specific needs of your home.
Commitment to Satisfaction: They guarantee satisfaction, ensuring each cleaning session meets the highest standards.
In Golden Valley, a city that prides itself on its beauty and community spirit, Right Touch Residential Cleaning ensures that your home reflects these values. Their commitment to excellence and understanding of local needs make them the ideal choice for your cleaning requirements.
Experience the convenience and peace of mind that comes with a professionally cleaned home. Book your service with Right Touch Residential Cleaning today through their website or by phone, and take the first step towards a cleaner, more harmonious living space.
Satisfaction is guaranteed. 
If you are not happy, we will return to make it right. That's the Right Touch!