The turnover or ongoing cleaning your property needs
DON'T DO THE CLEANING YOURSELF
Airbnb/Corporate Rental Turnaround Service
Managing properties requires a lot of commitment and hard work.  For most people, hiring a house cleaning service is the best way to handle the  cleaning requirements.  Hiring Right Touch to clean your property will enable you to efficiently mange guest turnaround time.  This will make the guest check-in and checkout process swift, smooth, and stress-free.  And, having a sparkling clean room or house can help a hosts' ratings.
A cleaning turnaround service usually includes the typical top-to-bottom cleaning as detailed below in the "What We Clean" section.  In addition, we sanitize the bathroom and high-contact areas, do laundry, put out clean towels and fresh linens, and wash dishes.
We bring all products and supplies.  Contact us to discuss the unique needs of your property and pricing.
How Do We Clean Your Home?
Right Touch Residential Cleaning offers a variety of cleaning options to create a customized cleaning for every home we clean.  We use environmentally friendly products that are safe for your family and pets.
Living Areas
BEDROOM
Kitchen
Bathroom
Things We Do Not Do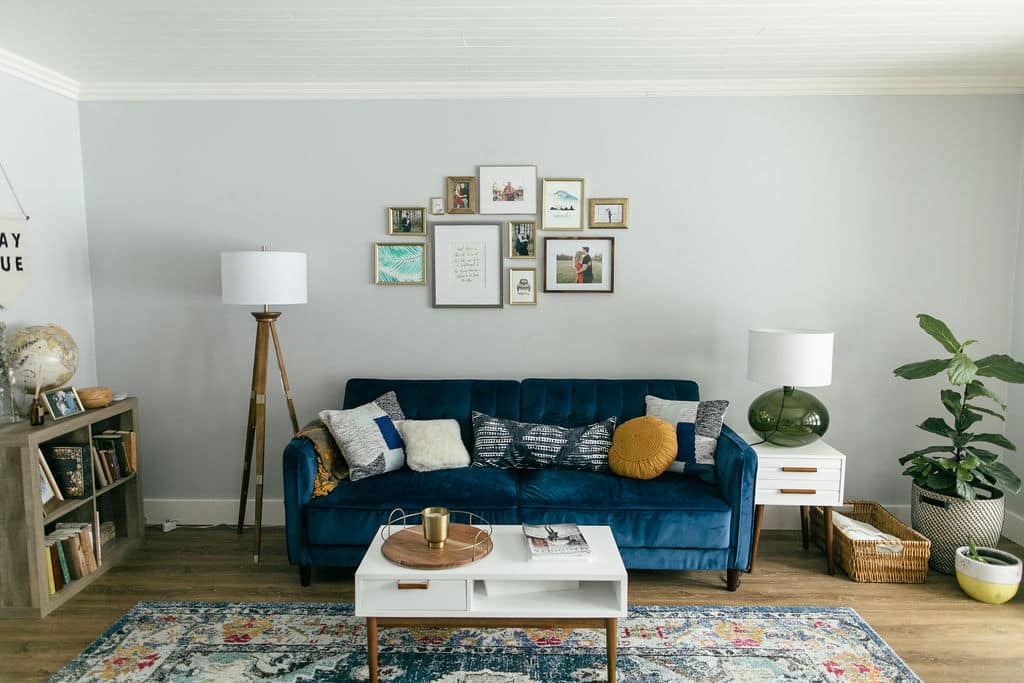 Dust Ceiling Fans Within Reach
Straighten Pillows & Fold Blankets
 Only Move Lightweight Furniture to Vacuum
Dust Blinds & Windowsills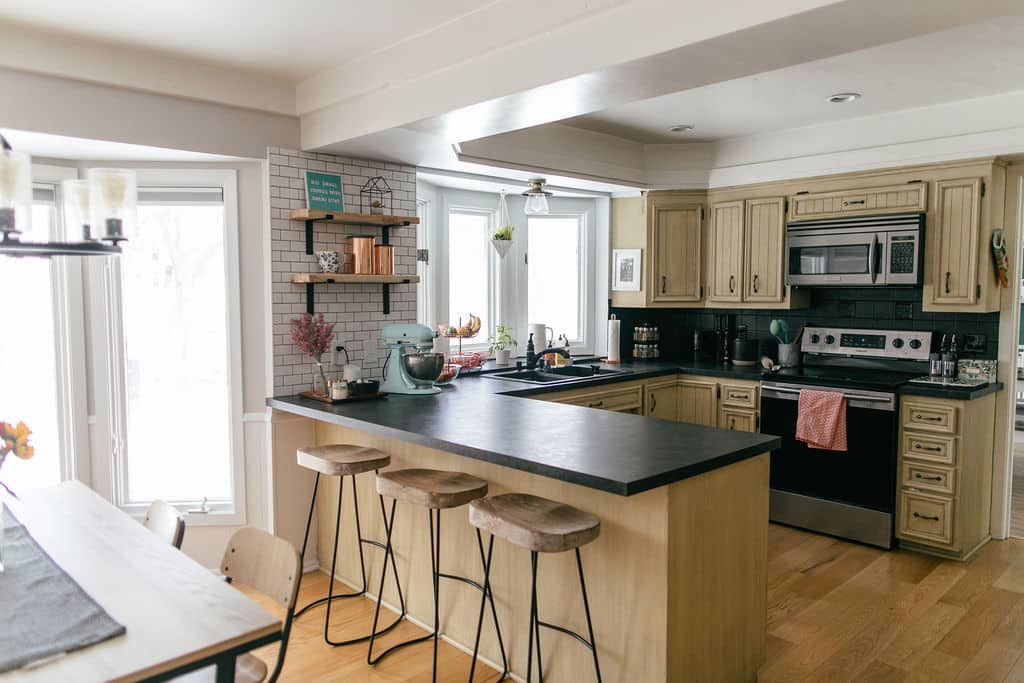 Dust All Appliances & Décor
Clean Patio Glass Doors & Window Over Sink
Clean Microwave Inside & Out
Spot Clean Front of Cabinets
Empty Visible Trash Vacuum & Mop Floor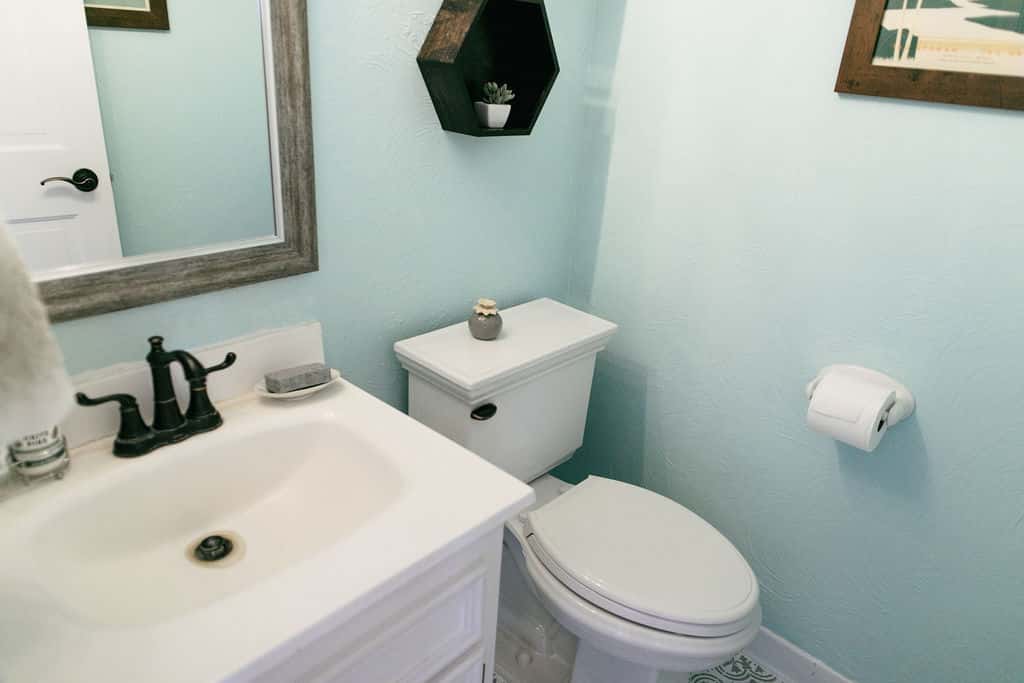 Dust Décor & Light Fixtures 
Clean Shower/Bathtub
Empty Visible Trash
Vacuum & Mop Floor
Spot Clean Front of Vanity
Clean Toilet Inside & Out
Use anything higher than a two-step stool
Clean surfaces above arms reach
Clean high ceiling fans or light fixtures
Spot clean upholstery or carpet
Vacuum fireplaces or ash
Move furniture or appliances
Clean flat screen TVs or computer monitors
Touch animal waste
Empty litter boxes or diaper genies
Full cleaning of windows or window tracks
Mold removal
Cleaning blinds beyond a light dusting
FINALLY...PROFESSIONAL CLEANING YOU CAN COUNT ON
Office Cleaning
We specialize in cleaning small offices instead of large commercial buildings.  And we know the cleanliness of your property is crucial to your success.
Our service package typically includes emptying the trash, dusting and vacuuming, and cleaning the bathrooms and kitchen area. However, we tailor our services and schedule to fit your needs because we know that each business requires a personalized approach.  
There is no contract required for service.   Please contact us to get a custom quote.