Who Wouldn't LOVE a Good House Cleaning?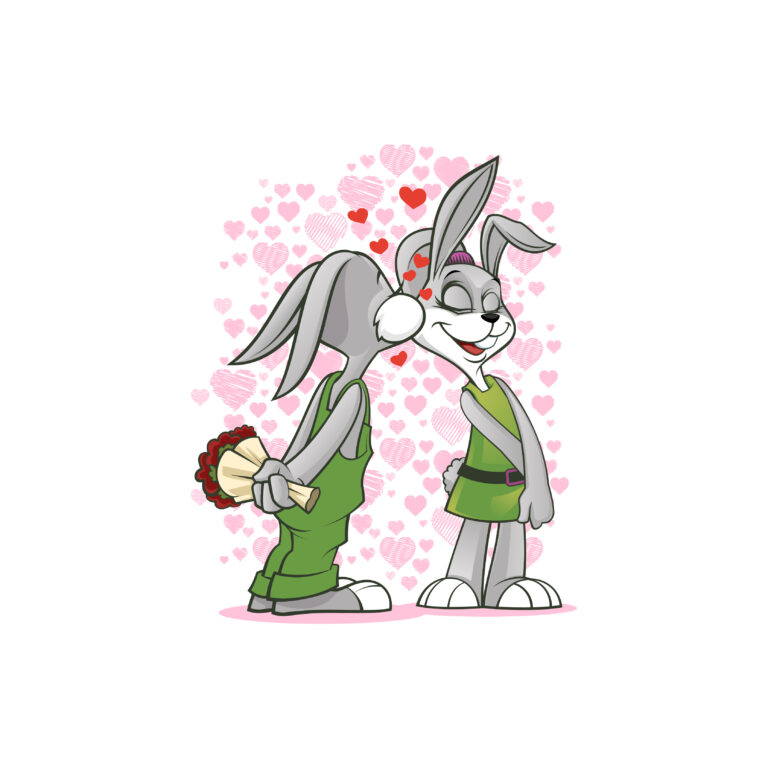 It's a new year and most of us started out with fresh energy, yet each person I talk to seems less enthusiastic than the last.  I believe one of the reasons people are feeling this way is because they are not taking care of themselves. There are times when we ignore our feelings, desires, and needs until they become overwhelming. When we are busy meeting other people's needs, we can find ourselves in a state of depletion.  How can you expect to take care of everything else if you don't take care of yourself first? This is where self-care comes in.
How can you help your loved ones with self-care?  It can be difficult for partners to 'help' their loved ones do the things that will help them replenish themselves. Here are some suggestions that you can use to offer support:
Acknowledge their need for self-care.
Just by acknowledging that your partner needs time for self-care, you are already doing something helpful. Many people feel guilty or selfish for taking time for themselves, so simply acknowledging their needs can help alleviate some of that guilt.
Help them schedule self-care into their day.
One way to support your loved ones is to help them schedule self-care into their day. This can be something as simple as taking a break for a few minutes every hour to stretch or drink some water. Giving them time to relax and rejuvenate will help them feel better both mentally and physically. You can also help by setting up a regular routine for them, such as weekly massages or walks in the park.
Be understanding if they need to say no.
Nobody is perfect, and your loved one is no exception. If they need to say no to invitations or requests, don't take it personally. Remember that they need time to focus on themselves, and pushing themselves too hard will only do more harm than good.
Do something nice for them.
One way to show your support is by doing something nice for them. This could be something as simple as making them breakfast in bed or getting them their favorite coffee. It doesn't have to be expensive or time-consuming – just something to let them know that you care and are thinking of them.
Why not show your Valentine how much you care by surprising them with a professional house cleaning? 
A professional house cleaning can do wonders for your home. Not only will your home be clean, but it will also smell fresh and be free of dust and dirt. This is the perfect way to show your Valentine that you care about their well-being and want them to relax and enjoy their time at home. 
A thorough scrubbing can do wonders for your mental state, and it's a great way to relax and de-stress. So why not treat yourself or a loved one to a little housecleaning relaxation?